Many travelers to Belize bypass Belize City except for the airport. This lively city, however, offers many unique attractions that make it worth a visit. Whether you're visiting Belize for work or play, make time to check out these great Belize City activities.
The world-famous Belize Zoo and Tropical Education Center is no ordinary zoo. Founded as a refuge for injured, abandoned, and orphaned wildlife, it houses many rare, unique animals native to Belize. The zoo is the first Belize nature attraction that is fully accessible to all visitors.
The zoo is home to more than 200 animals, most of whom were rescued or rehabilitated. You can see mountain tapirs and keel-billed toucans, which are Belize's national animals. The zoo is also home to snakes, crocodiles, tropical birds, ocelots, jaguars, and black howler monkeys. Visit the Tropical Education Center to learn about Belize's amazing natural diversity. 
Historic Belize City
Founded as Belize Town in 1638, Belize City has many important historical sites. In the main downtown area, you'll find the Museum of Belize. Once a colonial prison, this building has been fully restored. It houses important artifacts from Belize's colonial era and exhibits about Belize's history.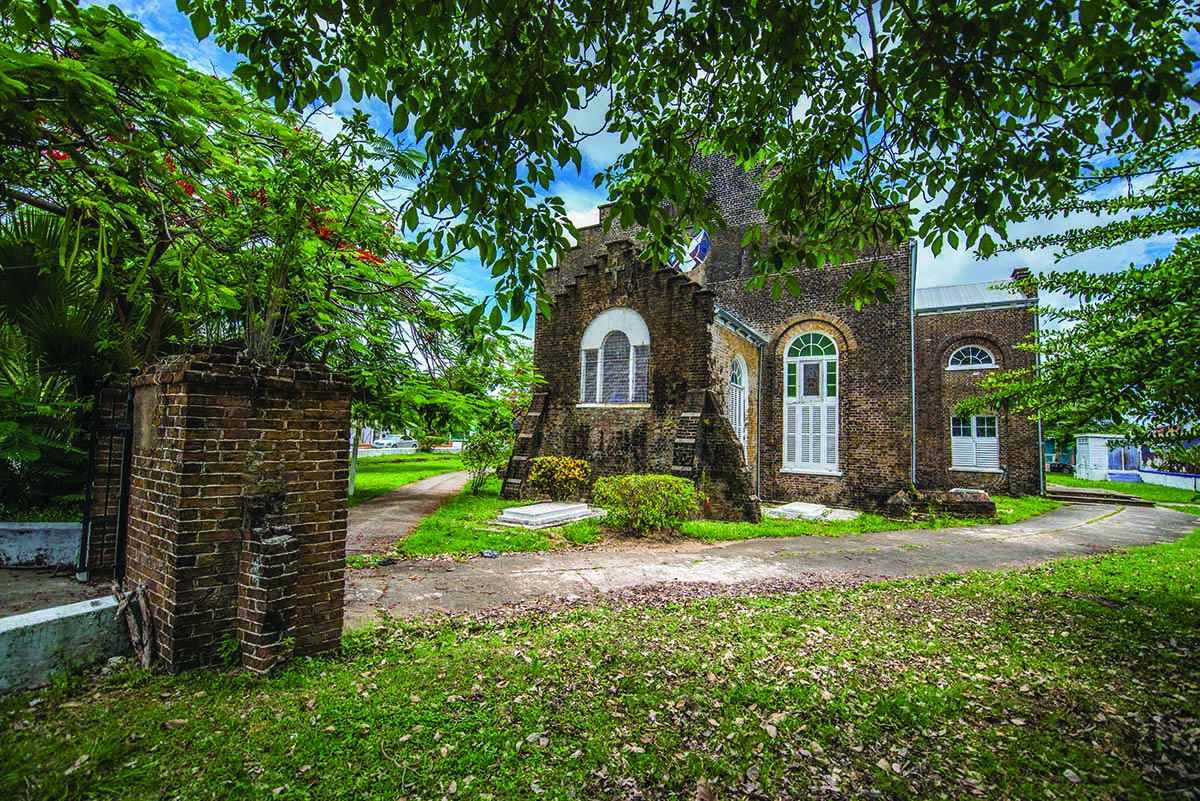 The city is also home to St. John's Cathedral, the oldest Anglican church in Central America. Built by British colonists in 1812, it is still an active church with more than 100 members.
Government House is a beautifully preserved colonial home that was once the residence of the Governor General of Belize. It houses vintage furniture, historical documents, and educational exhibits about Belize. These sites are all part of historic downtown Belize City. You can book a walking or van tour that takes you to these locations.
Altun Ha
Belize is known for its many large, important Maya ruins. The ancient civilization once ruled major cities in Belize, and the ruins tell the history of their great reign. Altun Ha was active around 250 BC. It was a wealthy, powerful trading center with a population of about 10,000, two main squares, and access to the Caribbean Sea. A visit to Altun Ha lets you experience the fascinating history of the Maya. Since it's in the open air, be sure to wear comfortable shoes and sun protection. The ruins are located about 45 minutes by car from Belize City.
This sanctuary in the small village of Crooked Tree is a world-class birding destination. It provides a safe stopover for thousands of migratory birds every year and is also a refuge for more than 300 resident bird species.
Crocodiles, iguanas, monkeys, jaguars, tapirs, and river otters also call the sanctuary home. Because it is a wetland preserve, it's also an ideal location for spotting waterfowl. Crooked Tree is about 30 miles from Belize City, and a guided tour is recommended.
This popular marina in Belize City is now home to many attractions, including Kukumba Beach, a gift shop, and the Old Belize Train Ride.
Catch Your Flight Easily
Many travelers come to Belize City to catch a connecting flight to other parts of Belize or other regional countries. Staying in Belize City means you'll have a relaxed, stress-free trip to the airport. If you've spent your Belize stay in another city or town, finish your trip in Belize City to make your flight back easier.
Best Place to Stay in Belize City
The Best Western Plus at Belize Biltmore Plaza is the ideal place to stay in Belize City. Close to both airports (Belize Municipal and the Belize International Airport), it is in a safe, quiet section of the city. This hotel offers comfort and convenience in a location just 10 minutes from both the international and municipal airports. Attentive staff, top-rated amenities, and comfortable rooms add up to a great experience.
Hotel amenities include:
Airport shuttle

Local transportation

Deluxe accommodations

Flat screen and cable TV

Complimentary tea, coffee, and water

Pet friendly

On-site bars and restaurants

Pool

On-site booking to local attractions

 
Make It Historic
Make your visit to Belize a great experience by staying in Belize City. You'll be glad you did.