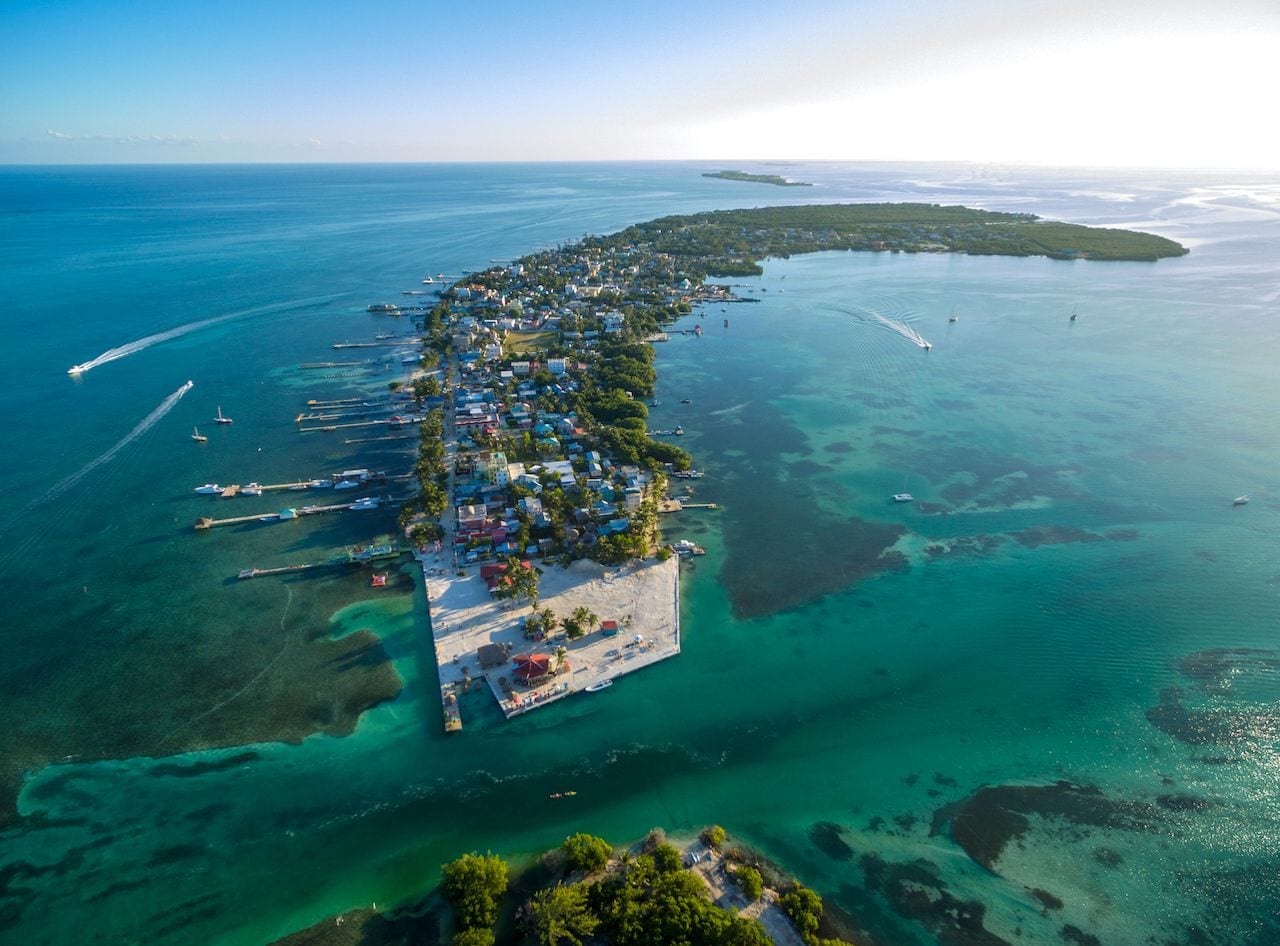 Belize is a small, but vibrant country, that's rich in so many ways.
When it comes to lifestyle, living in Belize is a luxury within itself.
Whether you enjoy scenic mountain ranges and lush tropical rain forests or prefer blue waters and salty coastal breezes, Belize has the best of both worlds. It's no secret that Belize is one of the most unique destinations in Central America, one of the most beautiful and best places where you can buy real estate in Belize.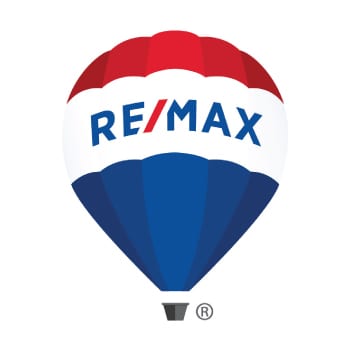 If you are looking for real estate in Belize, we are here to help! Our Team live, invest and work here in Placencia Village on the Placencia Peninsula, Hopkins Village and we have agents throughout the whole country of Belize. Out team is the largest real estate firm in Belize with over 13 agents that have all legally work here, invest here and have a vast area of expertist. We focus on educating our clients so you, the buyer can be very informed of the whole process of buying, living here full or part time, and any other questions you have. We have partners in construction, real estate, legal, etc to help you colapse time frames. If you are a Seller, we will educate you on the market and actual sales to price your property RIGHT. The market here is booming! Belize is the new star of the Caribbean and Central America with its lush land, scenic views, and incredible biodiversity! There is endless exploration in Placencia with new properties just steps away from the Caribbean Sea! If you are looking for a property contact Remax at [email protected]
Vista Real Estate Belize's number 1 realty and property specialist; offering a wide selection of properties throughout Belize. With properties for sale, lease or rent in Belize City, Belmopan, Corozal, Sarteneja, Progresso, Consejo and the rest of Northern Belize, as well as San Pedro (Ambergris Caye), Caye Caulker, St. George's Caye, Turneffe Islands, Placencia, Cayo, San Ignacio, Dangriga, Stann Creek, Hopkins, Sittee, Burrell Boom, Monkey River, Punta Negra, Punta Gorda, Toledo, and Orange Walk. If you are looking for a property contact Vista Real Estate at [email protected]
From the sun-kissed shores of Hopkins, to the river's edge in the Belizean jungle, our new estates offer the opportunity to purchase freehold, prime property with a reputable and established developer. These communities are designed with local materials and international standards, to protect the value of your investment and offer professional management with income potential. With the promise of a safe, eco-friendly community, join us in honoring the harmony of nature and upholding our brand's ethos: Live Naturally. If you are looking for a property contact The Belize Collection
Luxury comes with a sea breeze here at The Villas at Cocoplum on the sparkling shoreline of the Caribbean. Part of a secured, gated, master-planned community, the Villas at Cocoplum meet U.S. building codes and feature contemporary architecture with modern Caribbean interiors. This luxury opportunity offers 2, 3, and 4 bedroom ownership options that will exceed your expectations.
Sunset Caribe, located just 2 miles North of San Pedro Town Belize, is an upcoming development of condos. Sunset Caribe, offers long term investment properties starting at 199K. 1 - 3 bedroom condos are available. Get in touch to talk numbers, construction timeline and Belize!
Sandy Point Reality offers a full-service real estate experience. Whether you're looking for that dream getaway, vacation rental or commercial or business investment to call your own, we have the knowledge and the team to help you make the right choice to suit your needs. Insightful analysis of the market, business analysis for commercial and business buyers and pricing advice for sellers make us the most complete Real Estate company in Belize. Our team stays with you during every step in the process and our after sale support helps to get you the information and contacts you need to settle into the island and Belize. Experience, integrity and service means giving you the information you need to make informed decisions in an atmosphere of trust and the help when you need it. Call today for a free consultation to discuss how we can make your Belize dreams come true. If you are looking for more information contact us at [email protected] • Office - 501 226 5478 • Phone and WhatsApp - + 501 610 1978 • International - 512 - 549 2078
Brilliance Belize is a property management and consulting company specializing in the management of Homeowners Associations, Vacation rental properties, Long-Term Rental Apartments and Commercial Properties. We also offer Consulting services to hotels resorts and hotel and resort developers in the areas of operational setup, IT design, Licensing Assistance and management. Our systems and network of Associates are able to provide fast, honest and cost-effective solutions to any property owner. With over 40 years of experience in both international and Belize hospitality management we are the Brilliant choice for your property management needs.
Buy Belize Real Estate - CPC is your trusted property broker in Belize! If you're contemplating an investment in the Belize real estate market, it's always wise to seek out brokers in Belize that have your best interests at heart. At CPC, we work with some of the industry's leading Caribbean Real Estate Agents. Belize doesn't have an MLS system, so having our local Agents located through out the country with access to local information, within your neighbourhood of interest, gives us the ability to stay on top of current listings. We have real estate offices and real estate agents working throughout the country of Belize and this allows us to ensure that we're always aware of all current real estate transactions, making sure you always get the best property deals. If you are looking for a property contact CPC Real Estate Solutions Ltd. at [email protected]
The James Real Estate Group is a boutique real estate agency representing a handful of Belize's prime development opportunities. Therefore, the day to day goal is ensuring buyers what they are looking for and showing them the best Belize experience no matter what part of the country the interest lies.