Two years since playing mas, it's official: The Belize Carnival Association announces the return of the road march this September 2022! Since its inception in 1974, Carnival has and continues to be a highlight of Belize's September celebrations as a jubilant expression of freedom. September holds two significantly important national holidays: September 10th marks the Battle of St. George's Caye, while September 21st is Belize's Independence Day where 2022 is the 41st anniversary since breaking free from British rule. The annual parade is slated for Saturday, September 3, 2022.
"We outside! We back pon the road."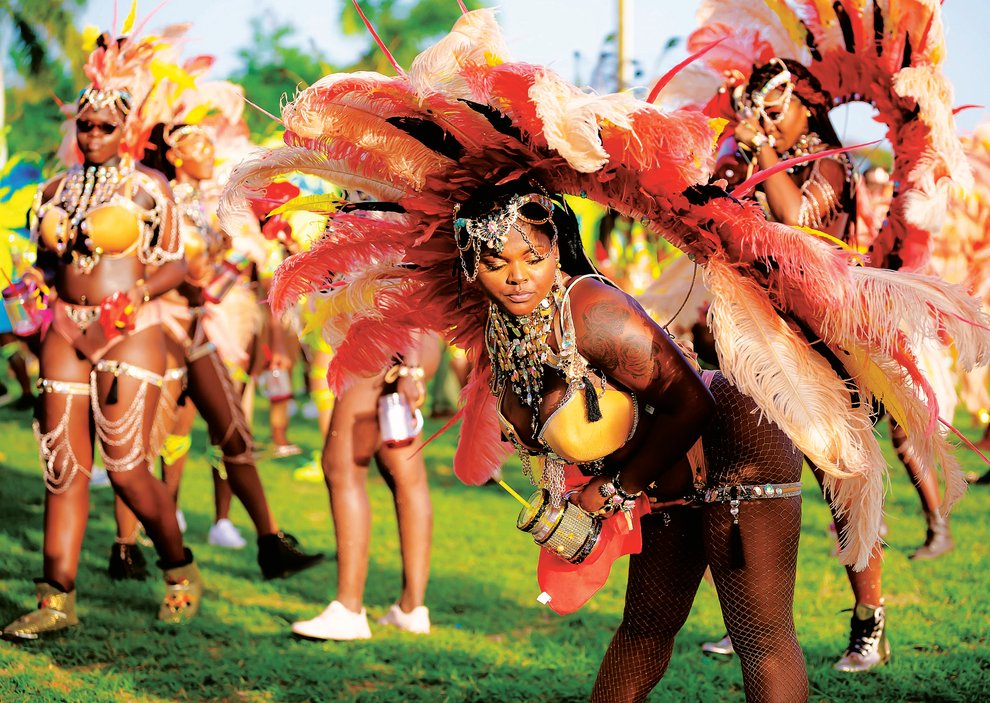 The press release, dated April 26, 2022, signals the beginning of carnival celebrations and anyone planning to attend will need to set their alarms.
The President continues, "We're here, thanks to the Minister of Education, Youth, and Culture Hon. Francis Fonseca, Interim President of NICH Marilyn Young, the National Celebrations Committee, stakeholders, and you: the revelers and band leaders"
Now, Carnival in Belize is back in full swing under the theme, "Carnival 2022! We outside! We back pon the road!" Participating Mas Bands this year have not yet been publicly shared.
Header image courtesy of Andrew Usher.