Belize's sparse human population and history of relatively low-key human impact have yielded a vast diversity of wildlife. Not to mention, the country has an admirable conservation agenda, pursued by governments and nongovernmental organizations (NGOs). Central America's pocket of paradise is blessed with boisterous wildlife; from majestic whale sharks and emerald-hued iguanas to towering jabiru storks. Here's how to experience the best of Belize's wildlife, where an experience awaits everyone.
Belize's first government-designated wildlife reserve is a vast wetland area packed with thrilling birdlife. Besides the wetland birds you'd expect, the Jabiru Stork is its most famous resident, boasting a wingspan of up to 12 feet as the largest flying bird in Central and South America.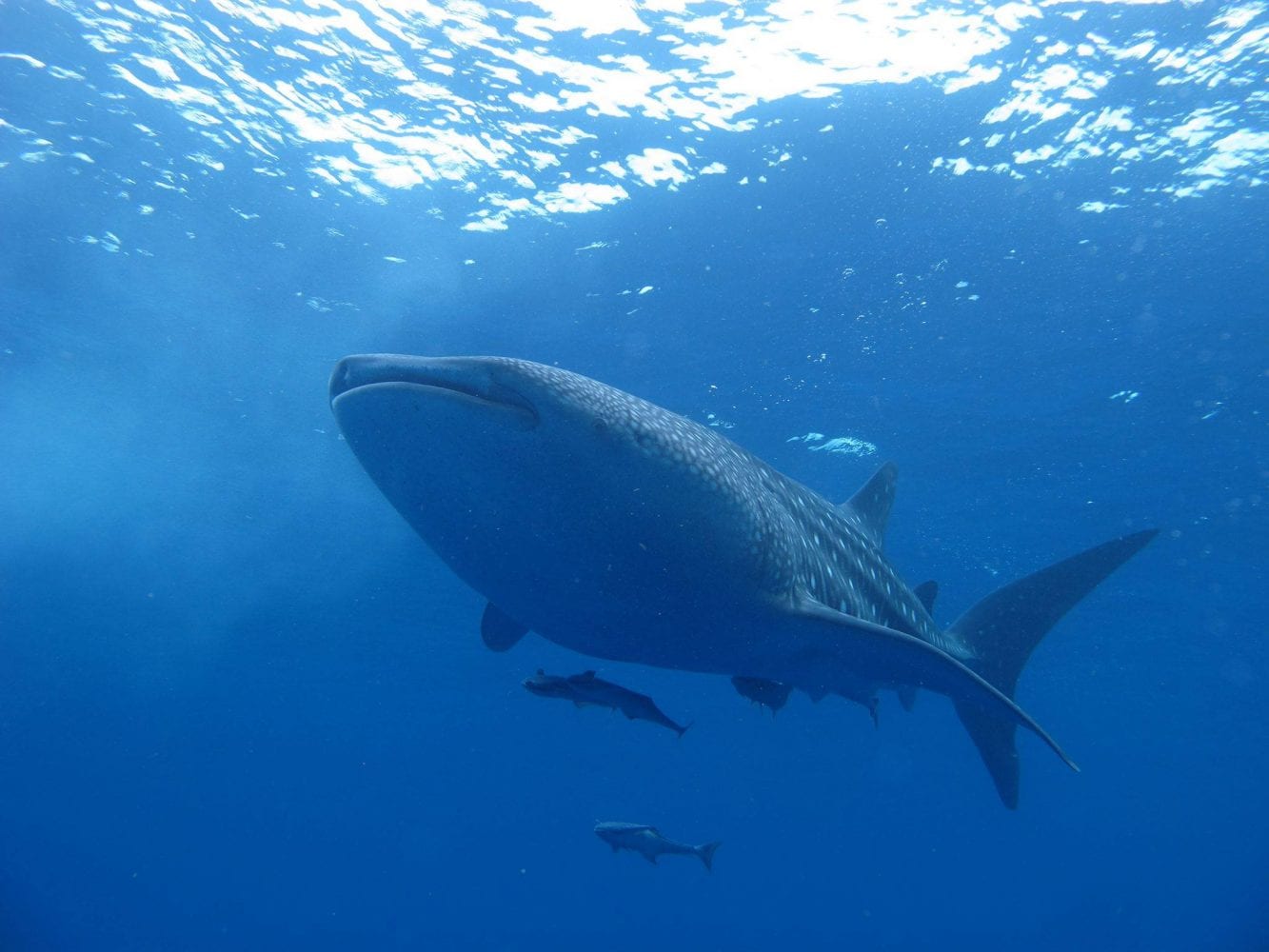 WHALE SHARKS – Gladden Spit Marine Reserve
Growing up to 60 feet – or as long as a school bus – with a weight of 50,000 pounds, leisurely graze alongside a Whale Shark during March and June. Migrating in pursuit of Belize's spawning aggregation of snapper, don't be daunted by their sheer size! Instead, take the time to memorize the alluring constellations of their markings – each as individual as a fingerprint.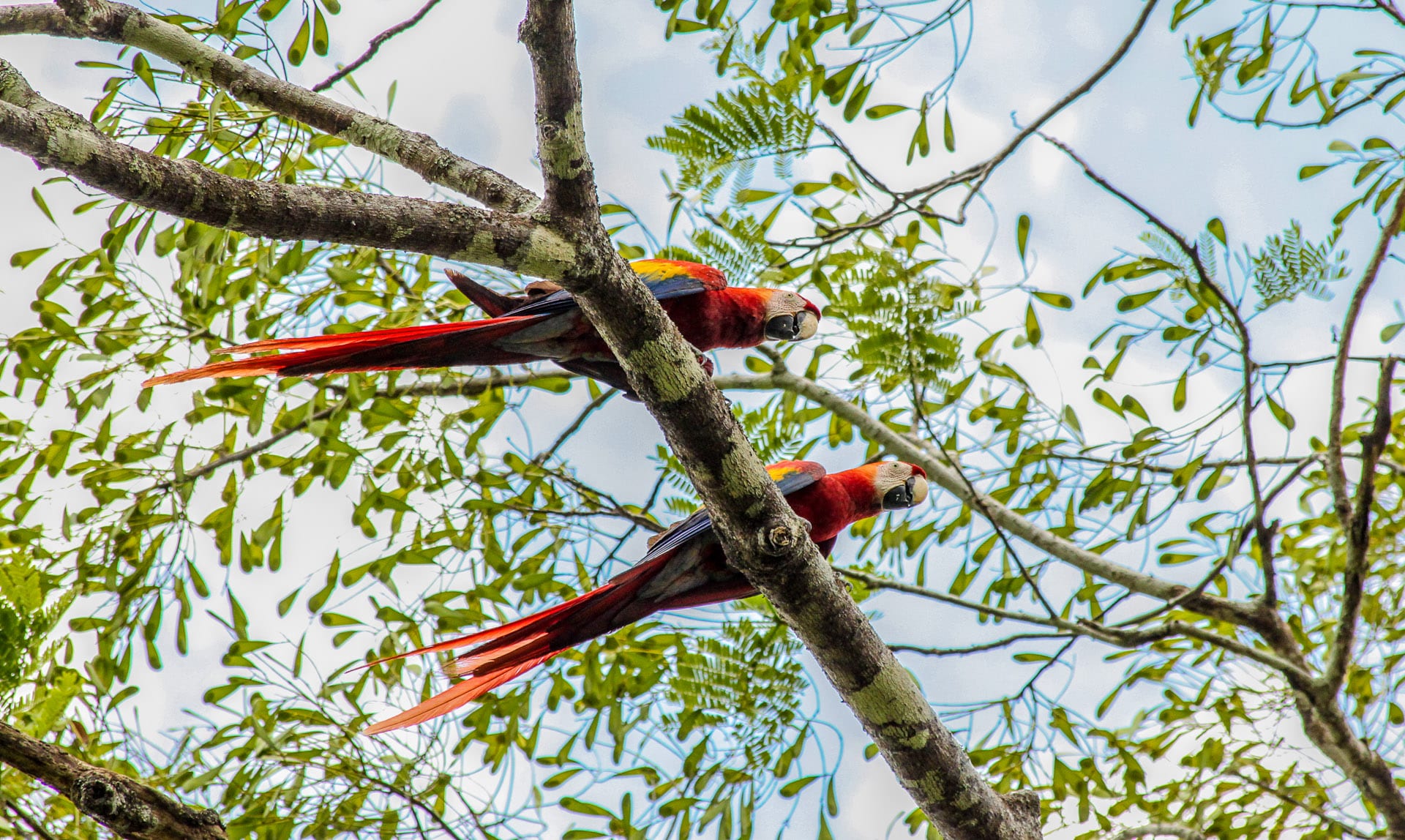 During November to March in the modest Maya Village of Red Bank, scan blooming treetops for Belize's rare, and raucous, feathered kaleidoscopes: The Scarlet Macaw. Their electric crimson plumage contrasts yellow and blue tail-feathers, making them an unmistakable and unparalleled bird to witness in the wild.
For a wild – but wholesome – encounter with toothy predators, don your mask and snorkel to Shark Ray Alley in the Hol Chan Marine Reserve. Just off the southern tip of Ambergris Caye, get up close with inquisitive nurse sharks and soaring southern stingrays.
Conveniently located just seven miles from Belize City, admire these also called gentle giants grazing on meadows of seagrass in the shallow waters of Swallow Caye. While it's illegal to interfere with manatees, watching these charismatic creatures frolic and playfully surface for a breath is an experience in its own.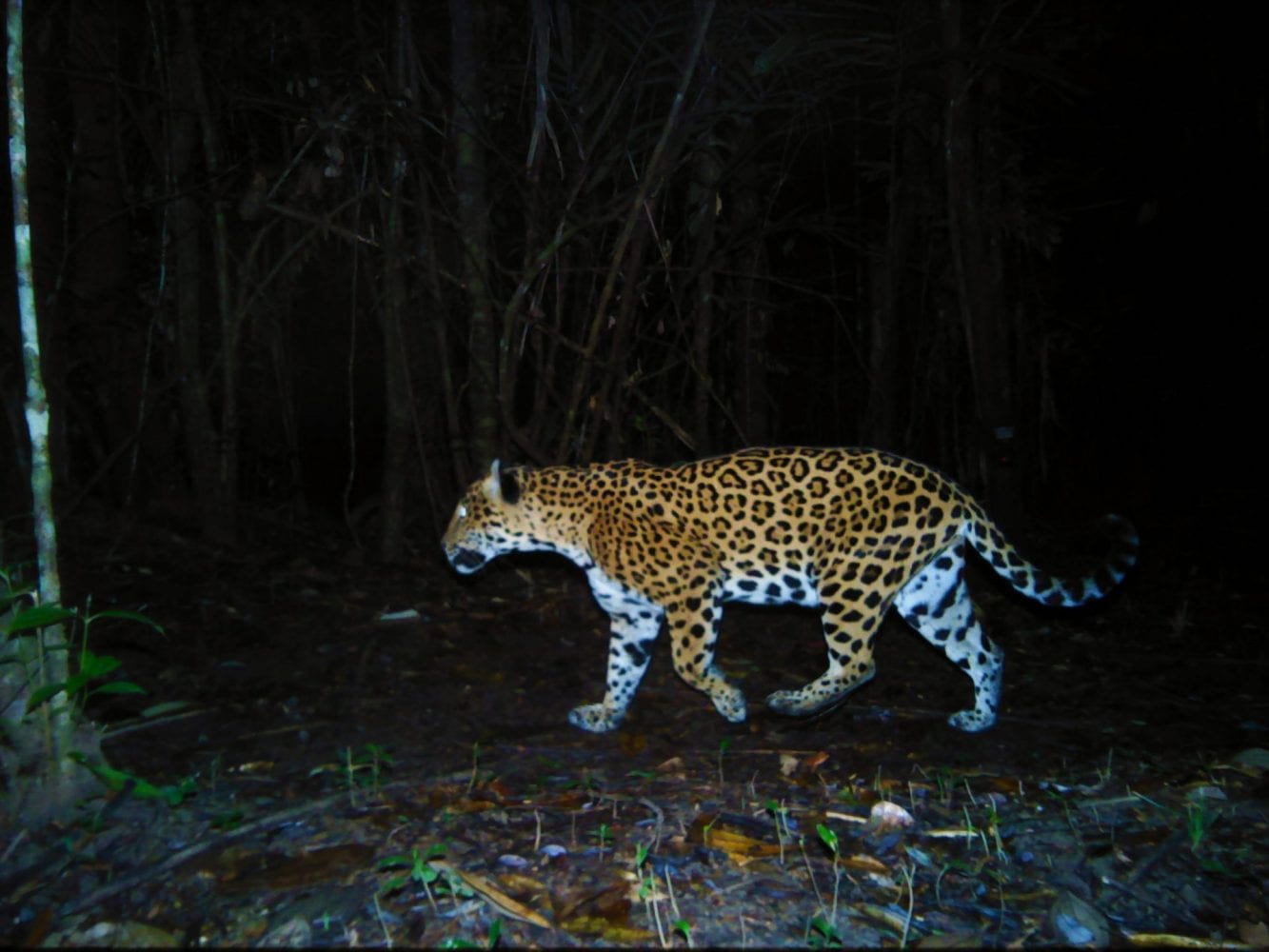 Belize's elusive five wildcats are dispersed throughout the country, but heading north to Programme for Belize gets you prime pickings with luck to see the gorgeously rosetted Jaguar and Margay, or rust-colored Puma. Besides, you're guaranteed a curious deer and iridescently-colored ocellated turkey within this huge protected area, encompassing a 100,000-hectare cloak of tropical rainforest.
HOWLER MONKEYS – Community Baboon Sanctuary 
These vocal primates – the Black Howler Monkeys – are charming and much louder than their size, but can be best seen at the sanctuary outside Belize City where more than 2,000 are protected. After all, this is urban wildlife spotting at its best in Belize! 
The highly interactive, on-site experience of San Ignacio Resort Hotel's Green Iguana Conservation Project puts the life cycle and conservation efforts in participatory action of this endangered species. Embrace mingling and feeding these timid lizards their release into the wild.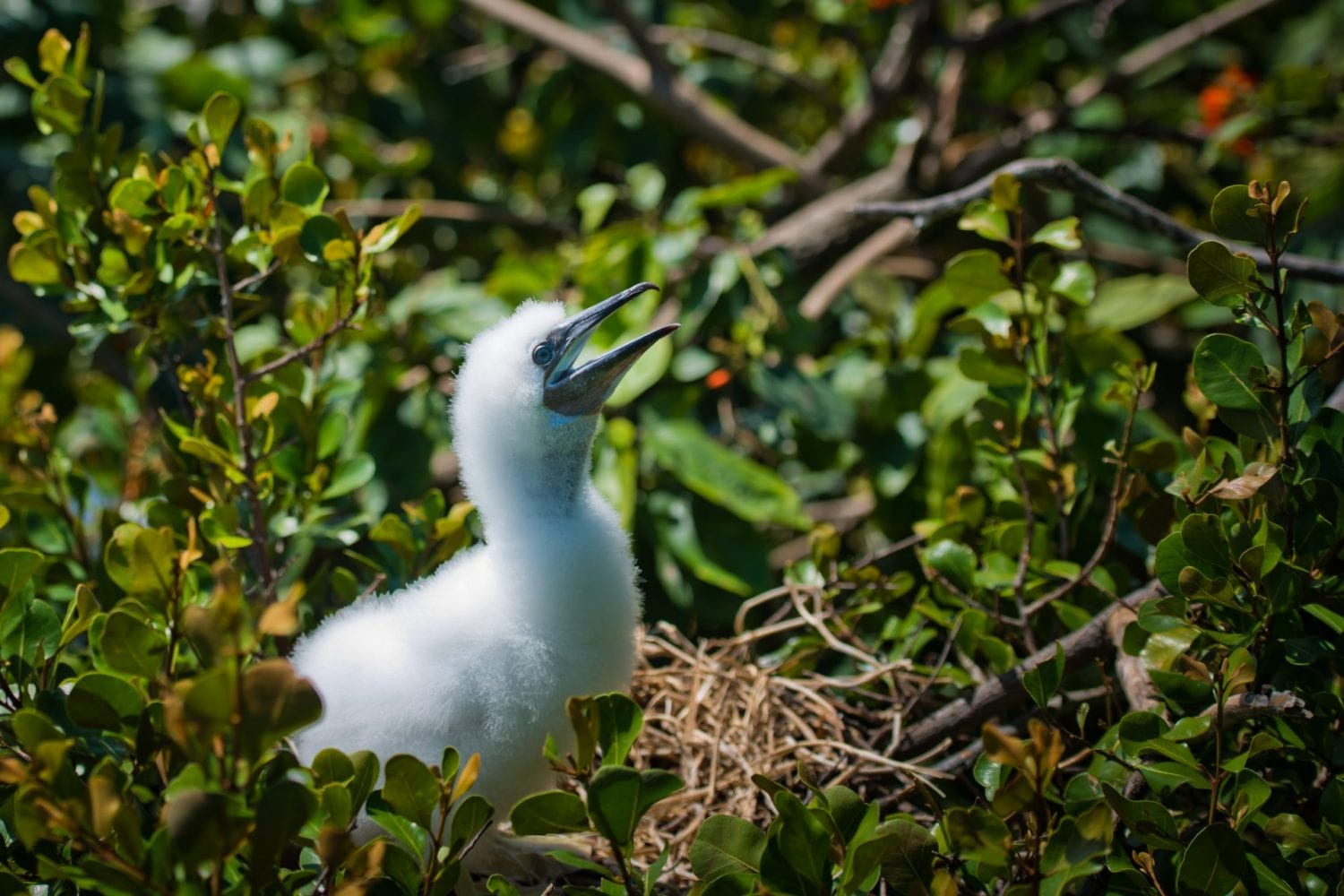 Traverse into the thicket of orange-flowered Ziricote trees of Half Moon Caye, home to the only thriving nesting colony of the rare white-phase Red-footed Booby in the Caribbean. In the heart of the colony, guests can admire their stark white body contrast against candy-red webbed feet and an aqua-hued face.
Written by Carolee Chanona for the 2020 Belize Gold Book. Feature photo courtesy of Belize Wildlife & Referral Clinic.