Belize is set to reopen on 1 October  2020. With just one month to go, Boss Hunting delves into all we need to know on Blancaneaux Lodge in Belize.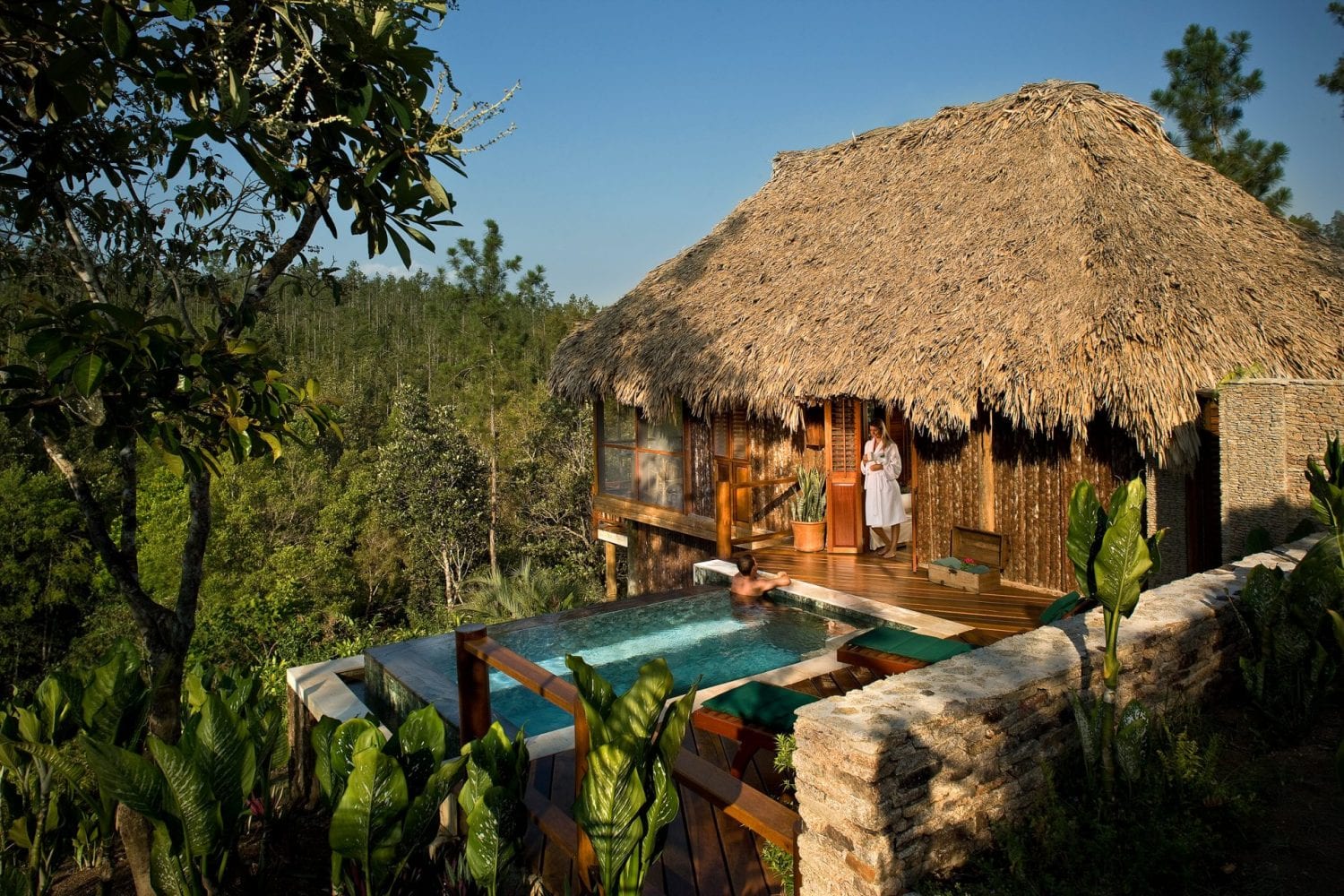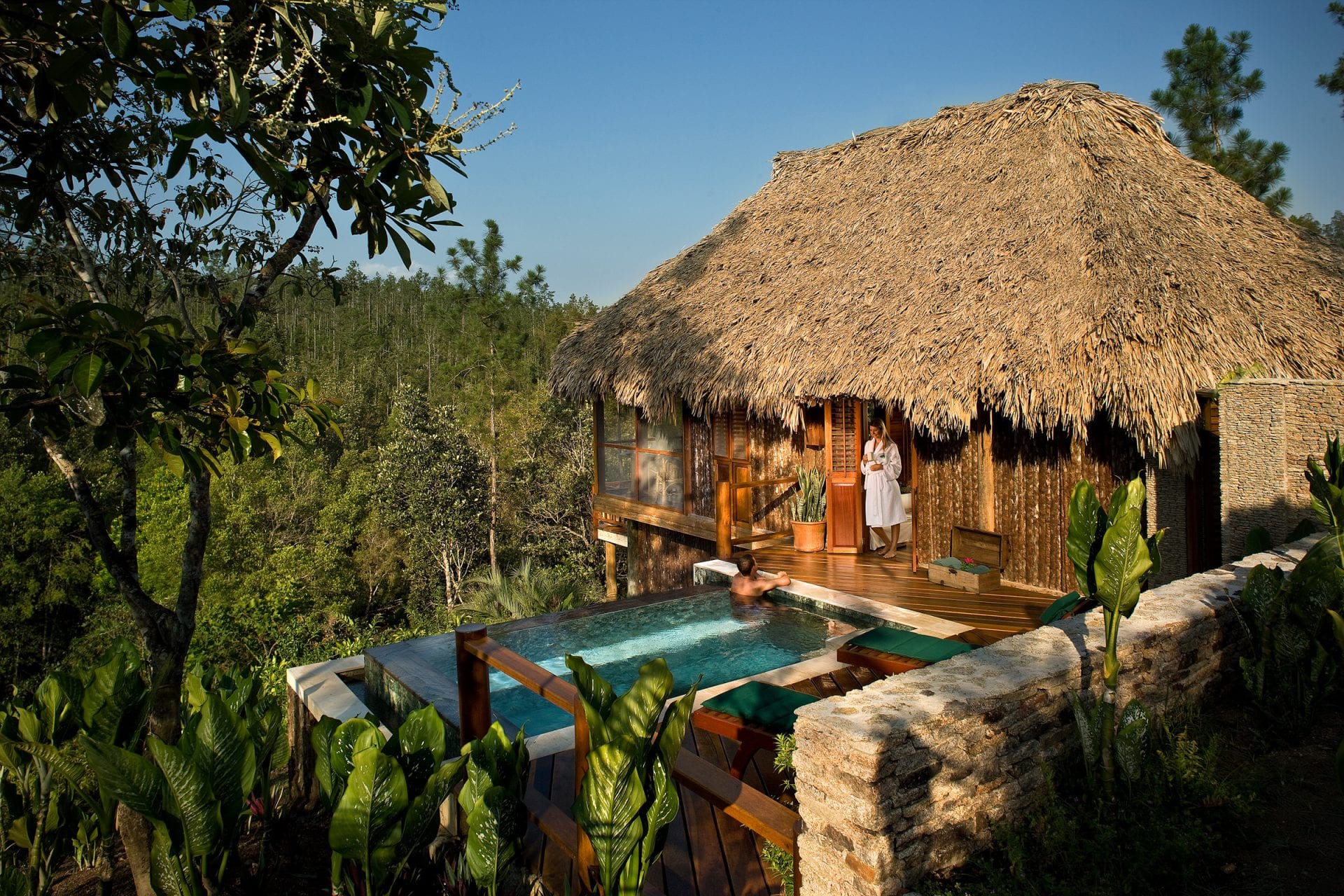 Although Australia's leading Men's Lifestyle publisher, Boss Hunting, presents the latest in cars, gear, travel, watches, they're highlighting Belize. Their inclusion of Francis Ford Coppola's jungle lodge signals the rise of Belize as a travel destination to new markets like Australia. However, the appeal of Belize to this market is easy to understand. Like Australia, Belize offers an abundance of natural beauty. These include the Belize Barrier Reef, lush rainforest, wondrous wildlife and secluded beaches. Indeed, the country gives travelers the chance to reconnect with mother nature. And, Blancaneaux Lodge is the perfect place in which to do this.
After all, the property is set to reopen on 1 November 2020. Owned by legendary director Francis Ford Coppola, this property was his private vacation home before becoming a hotel. Located in the Mountain Pine Ridge of the Cayo district, Blancaneaux Lodge sits above the jungle canopy where waterfalls cascade into turquoise pools.
Boss Hunting delve into all the reasons Blancaneaux Lodge needs to be at the top of your Belizean hit list. From the riverfront cabanas to Coppola's private art collection. In addition to the stunning surrounds of the property, amenities and service are exceptional.
Read the full article here
And should you want to explore other Belizean destinations, take a look at their other properties: Turtle Inn and La Lancha.