A long walk in a dense forest or jungle could be just what the doctor ordered, say Canadian psychologists writing for LuminoHealth.com. Every minute you spend outside amid Mother Nature's natural wonders may be all it takes to restore your spirit and emotional balance. In fact, a study of two groups proved that a 90-minute walk through any outdoor environment can lower levels of negative feelings, improve mood and lower anxiety. Can you imagine what a restorative vacation within a lush jungle environment could do for your sense of wellbeing having come through COVID-19? After all, you deserve an escape! And where to go for the getaway of your dreams? No other than Belize, where jungle lodges reign supreme in its eco-landscape. Besides, everyone speaks English and your travel time to Belize is just a few short hours by plane.
What you can expect to experience during your stay
Cayo is often called the hub of eco-adventures in Belize, with a bounty of beautiful eco-lodges fit for every budget. While in the West, you can:
Wake up to the sweet sounds of the Macal River moving gently along the river's banks
Be introduced to tropical birding in the fast-growing Central American #BirdingNation where even non-birders are spellbound
Bask in modern comforts surrounded by lush landscapes
Be in close proximity to ancient Maya ruins and sites like Xunantunich and the secret ATM cave
Access tubes, canoes, bikes and kayaks to explore nearby riverbanks
Paradise found in Belize: an eco-friendly haven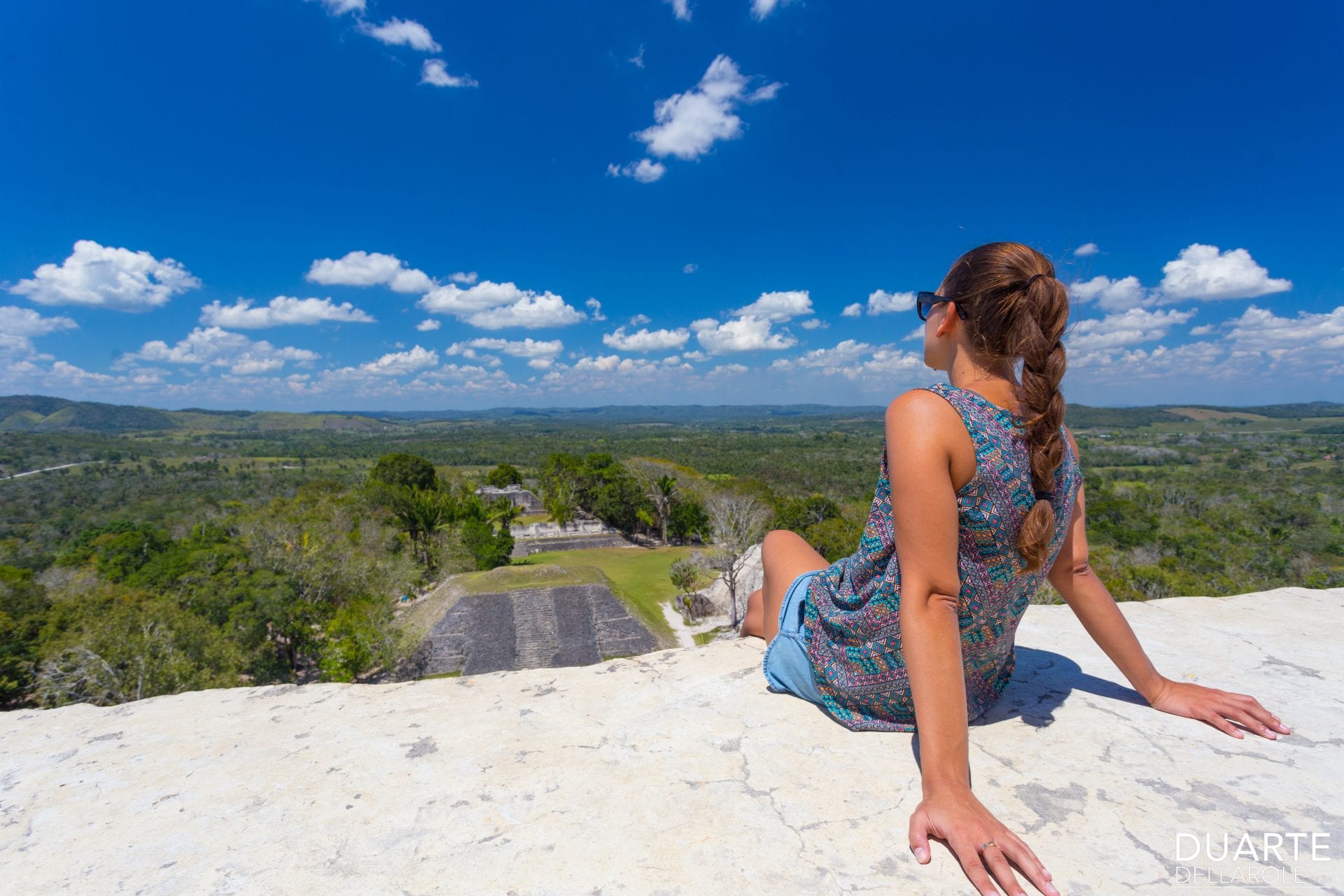 Whether your jungle vacation is solo, as a couple, with a group or the ideal family adventure, this is the epicenter of variety. Meanwhile, every member of your party gets the chance to indulge their senses and curiosity within this intimate setting. Make your vacation an effortless experience by booking an all-inclusive stay. Drop by the bar for cocktail hour after an exciting day of adventures that can include horseback riding, time spent lounging on the beach or a long list of tours and attractions that appeal to your interests and sensibilities. Book your stay with an approved Gold Standard Accommodation in Cayo!