Traveling with your loved one can be one of the most enriching experiences in a relationship. Full of exploration and adventure, Belize offers travelers a totally holistic travel experience as it is all encompassing of nature, culture and history.  And with so much to do and so much to learn, there's so many reasons why traveling to Belize with your partner can be one of the most memorable experiences you both can get. If you're thinking about embarking on an unforgettable adventure to Belize for you and yours this summer, here are a few amazing suggestions you don't want to miss.  
Based in Red Bank Village, Stann Creek, the scarlet macaw tour is a must do for you and yours during your trip to Belize. Not only are these birds absolutely beautiful and majestic, but they are monogamous making them true lifelong soulmates. During the tour you'll be able to appreciate scarlet macaws in all their wonder as well as other native birds to Belize, including toucans, parrots, and more.  
When traveling with your partner, nothing's better than seeing them in a new environment and appreciating the way their personalities adapt. What better way to do that than immersing them into a new culture? With so many cultures representative in such a small country, Belize has so many cultural experiences that you don't want to miss out on. Learn how the Mayas lived, or experience Garifuna cuisine in southern Belize. These tours show you everything from the history, to the artifacts, and even better- the food, and in some cases couples get to make their own local dishes!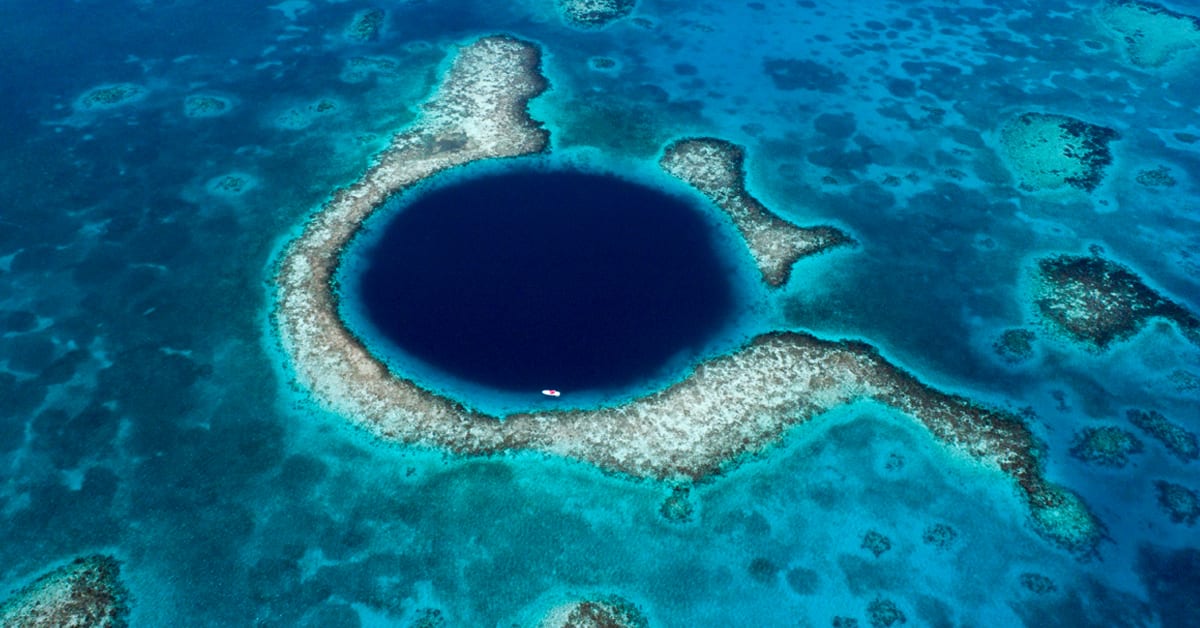 As a composite site of Belize's UNESCO World Heritage Site, the Great Blue Hole is a sightseeing must-do. Encompassing gorgeous shades of blue, you and yours get to bond over this incredibly breathtaking experience for a lifetime.  
Chocolate has long been considered a love language and here in Belize, you can immerse yourself totally with local chocolatiers who know everything from cultivating to making the finished product. Couples can embark on a chocolate tour to get some serious insight into the chocolate industry and even a taste of making their own chocolate!  
Are you the type of couple that bonds over thrilling experiences? Well, this one is made for you! Shark Ray Alley is one of the country's most popular snorkeling destinations. Here you get to swim with turtles, shark rays, and yes, sharks!