In what authorities are calling "not very encouraging news," Belize could keep its Mexican borders closed for the rest of the year, says Riviera Maya News. President of the National Chamber of Commerce and Tourism of Chetumal, Jaime Mingüer Cerón, says that the Mexican economy for Quintana Roo's capital city is already going through a crisis and is on the verge of collapse since more than 50 percent of visitors arrive from Belize. In March of 2020, Belize closed its Mexican border given the exponential increase in cases inside the neighboring country. At time of writing on August 31, Mexico now has the third-largest COVID-19 death toll in the world. Additionally, Mexico's government has said the real number of infections is likely significantly higher than the confirmed cases.
Additionally, Mingüer Cerón says that the economic benefit of Belize visitors is important, adding that the biggest demands of Belizeans include hotels, restaurants and recreation activities. Prior to the pandemic, approximately 20,000 Belize residents crossed into the Mexican region each month, generating millions in revenue for southern businesses. With the pandemic, the Mexico-Belize border has been closed for months. Mingüer Cerón added that Belize authorities have not given any indication as to when they may reopen their border as they continue to maintain strict hygiene and security measures to avoid contagion.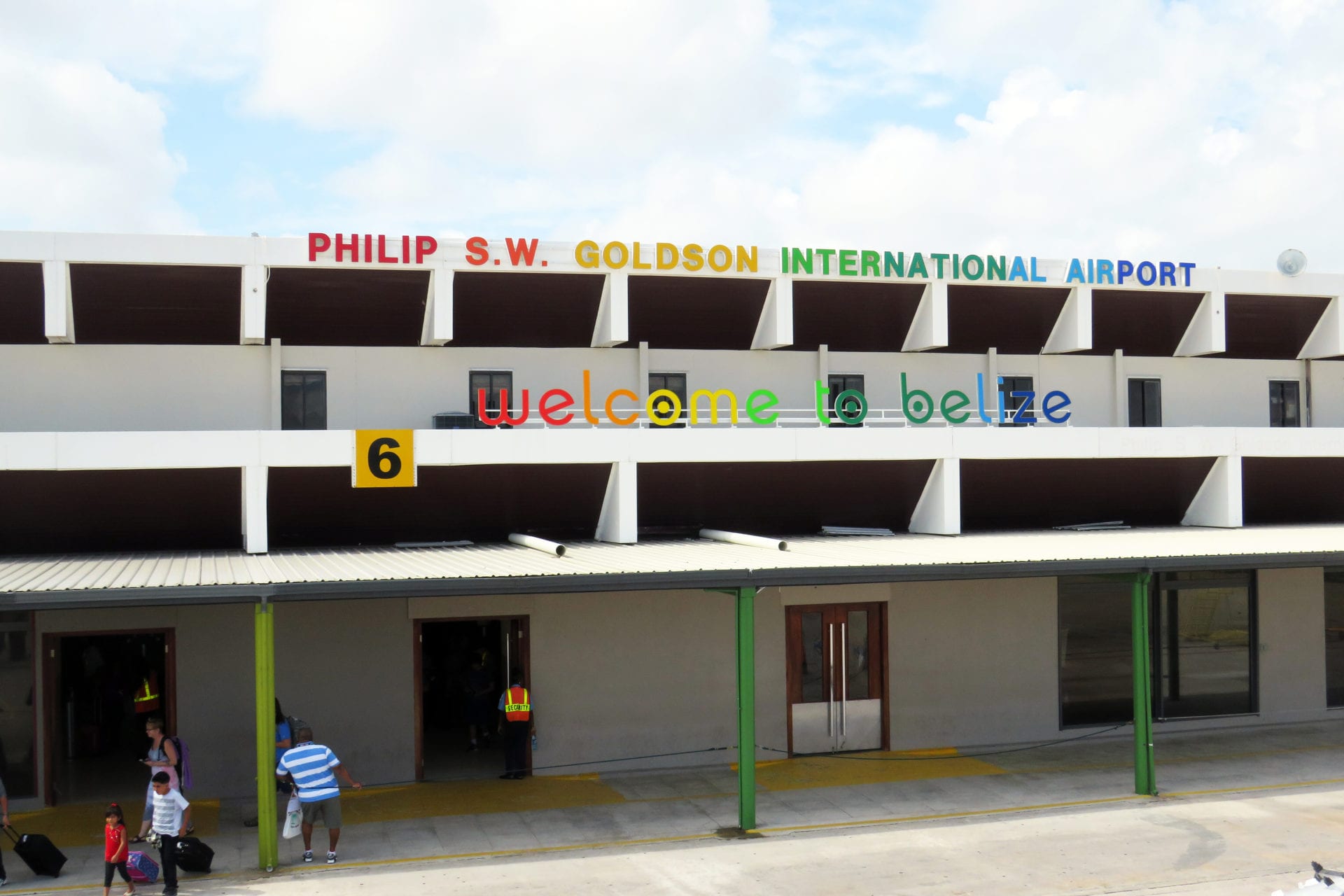 Prime Minister Dean Barrow, speaking during a virtual news conference, the Phillip Goldson International Airport (PGIA) will reopen on that date, coinciding with the start of the 2020-21 tourist season.
"I'm pleased to say that we have a firm date now of October 1st, 2020. This date is what we have fixed upon for two reasons, we are positive that all the protocols, the physical refurbishment or the physical alteration of spaces at the PGIA, the training of taxi drivers, the training of others, the continuing or continuous reaching out to immigration personnel and the customs personnel and the public health inspectors, that sort of thing put us in a position where we can say with complete confidence that by October first, we will have the kind of flow that is to take place through the PGIA down pat."
Belize, like many other Caribbean countries had shut down its borders in a bid to curb the spread of the coronavirus (COVID-19) that has also severely restricted air travel globally. However at reopening, Delta, American, and United airlines have all confirmed resumption of service.