The Belize Gold Book
Simply swipe right or click the arrows shown above to page through and read The Belize Gold Book. For a full screen view, click the square in the center.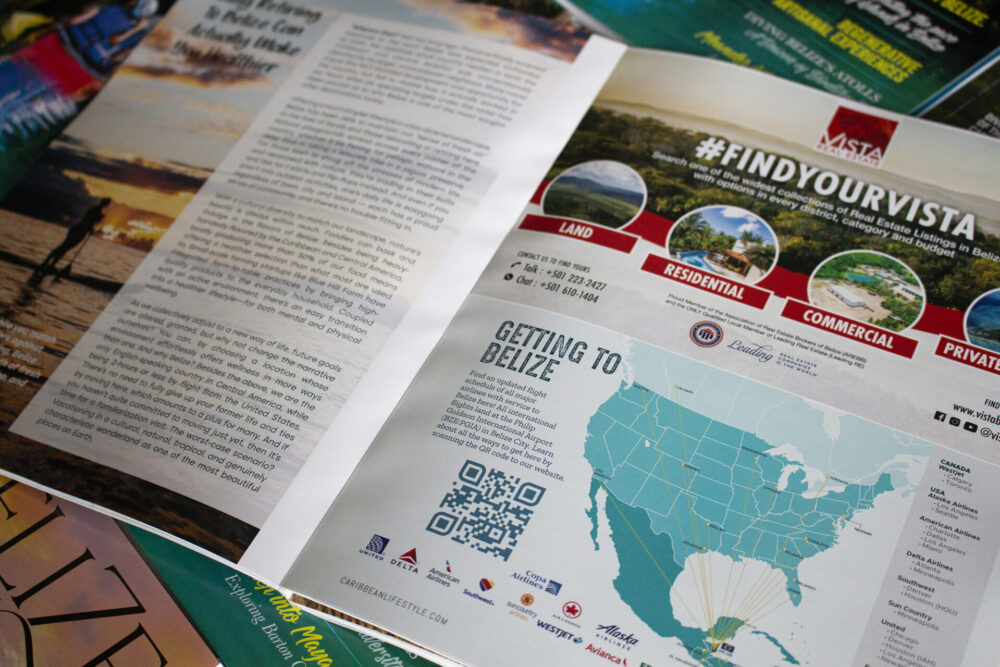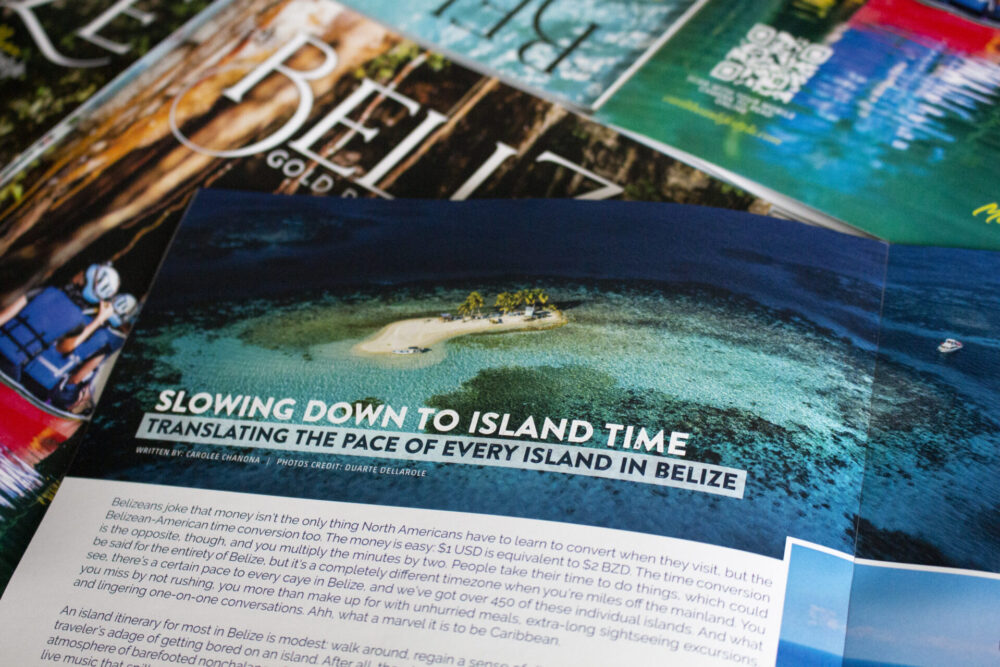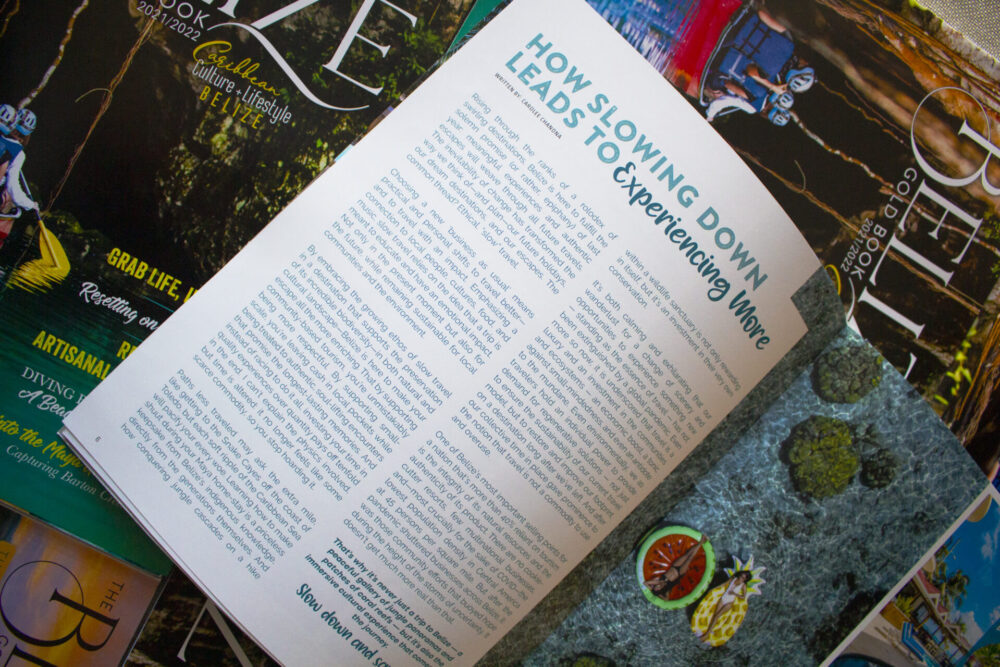 Discover Belize with us in both print and online
The Belize Gold Book showcases businesses displaying excellence in the tourism industry such as hotels, restaurants and bars, tour operators, real estate development, and allied businesses throughout the country.
By embracing the growing ethos of slow travel in a destination that supports the preservation of its incredible biodiversity—in both natural and cultural landscape—Belize is here to make your escape all the more enriching. 
The Belize Gold Book 2021/2022: For the explorers. For the pathfinders. For the nature lovers. For the epicureans. For the curious.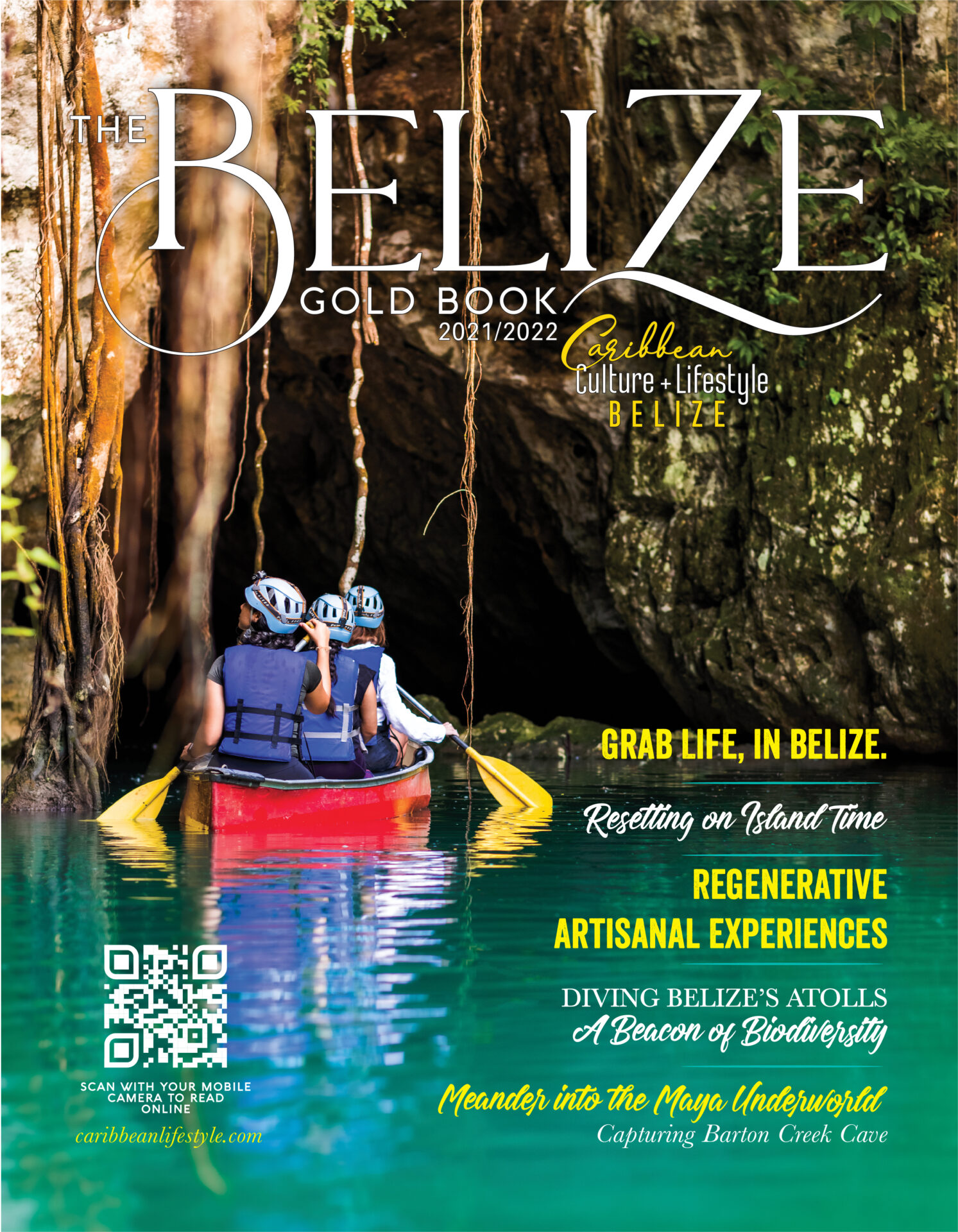 Explored only by canoe, meander a mile into the past for geological marvels of Xibalba, the Maya underworld, inside Barton Creek Archeological Reserve.
Venturing off the highway onto the semi-paved road in Georgeville, to the Barton Creek Archeological Reserve is about 45 minutes outside of San Ignacio Town.  Barton Creek Cave is "wet" subterranean spelunking: outfitted with headlamps, life vests, and paddles in the 3-person canoe, head towards the main event: draped mounds of stalactites and stalagmites that have taken millennia to emerge from the limestone-rich Cayo District. Inside, this ceremonial cave is one of the last living witnesses to a rich Maya history. 
Cover Photography: Full Memory Photography