The month of June marks the beginning of summer vacation and the opening of many seasons in Belize, making it the best time to visit and here's why.  
Belize's Low Season
This is around the time when prices drop for almost everything – tours, resorts, activities, and airfare. Southern Belize is a hub for the best outdoor activities in the country whether it's snorkeling, scuba diving, fishing, zip-lining, cave tubing, birding or others. There's an abundance of activities to suit everyone, at a great cost. Due to the low season, tour companies and resorts offer discounts on their tours and accommodation, so you can rack up the best deals/packages.  Check out our recommendations below:
In Placencia:
In Hopkins:
Photo courtesy Belizean Dreams Resort
Lobster Season
Are you a fishing enthusiast or seafood lover? Maybe both? This year, July is the opening of Belize's lobster season, and there's a big lobster festival down south in the beachside village of Placencia. You can try grilled lobster, lobster fritters, lobster ceviche, curried lobster and tasty varieties. If you enjoy fishing, then you can book a fishing trip and capture your own lobsters to be cooked however you like them.  
Whale Shark Season
June is also the time of year that you are most likely to see whale sharks. This is a once in a lifetime experience to see and swim along with these magnificent sea creatures, so why not jump at the chance? You'll have the highest odds of seeing them at the Gladden Spit Marine Reserve around the time of a full moon. You can book a tour and go out to this marine reserve with licensed guides, and snorkel or dive with them.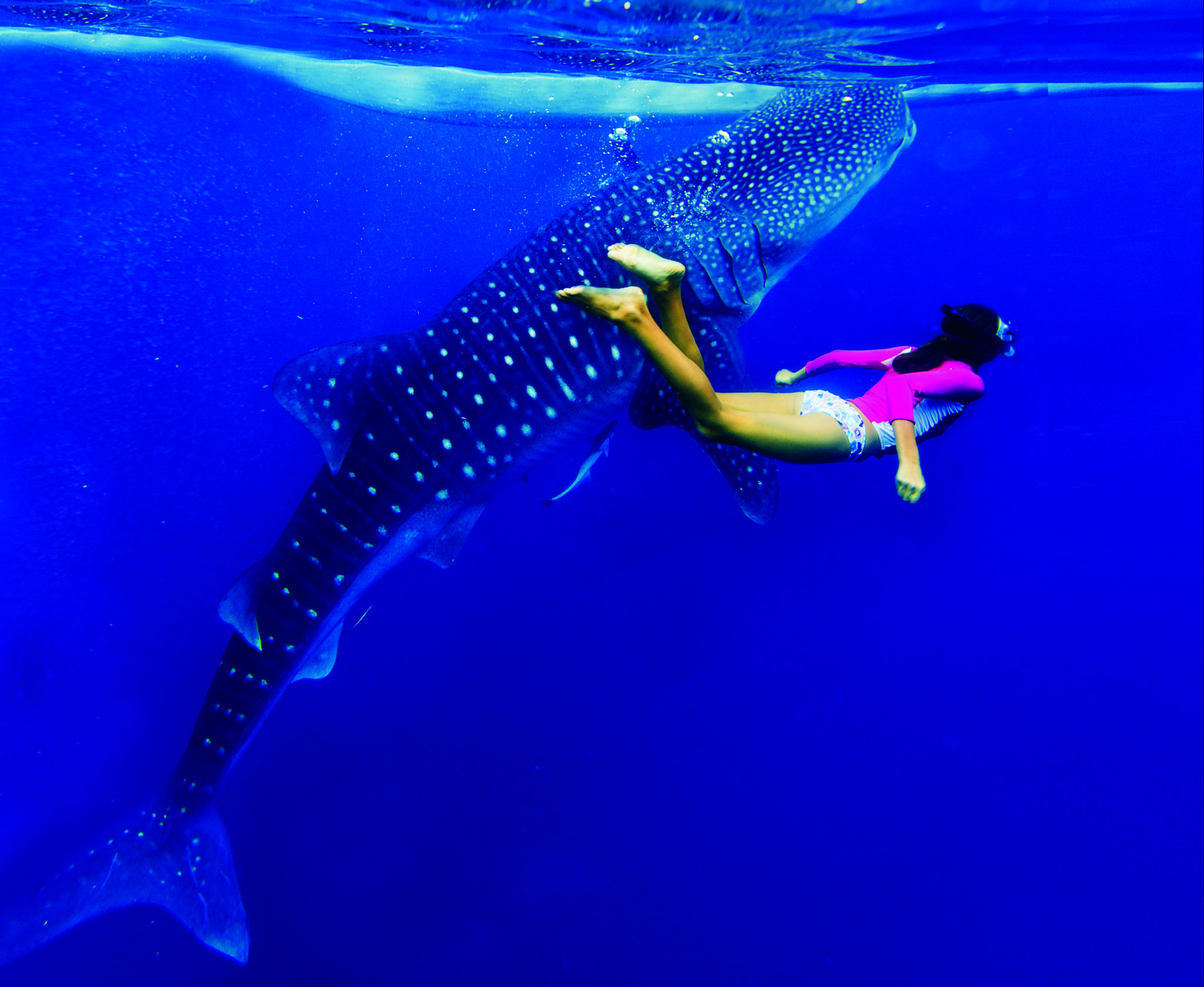 Cultural Experiences
Down south you'll find all the cultures of Belize. Dangriga is known as the "kulcha capital" of Belize; here you can learn everything about the Garinagu and try their delicious traditional dishes. In the Toledo district you can learn about the East Indians and Maya people.
Written by Reyann Garcia. Featured Photo by Itz'ana Resort.  This article was first published on January 28th, 2020.