Though a Belize vacation can be best enjoyed spontaneously, planning a trip one year in advance can pay off. We're talking about those massive family reunions, the once-in-a-lifetime honeymoon, and in-demand boutique resorts that book up the moment they go on sale. Whether you're eager to get planning again, or are simply thinking about the future, here's how to book your Belize vacation for 2021 – one year in advance.
Twelve months out: Book the foundation of your trip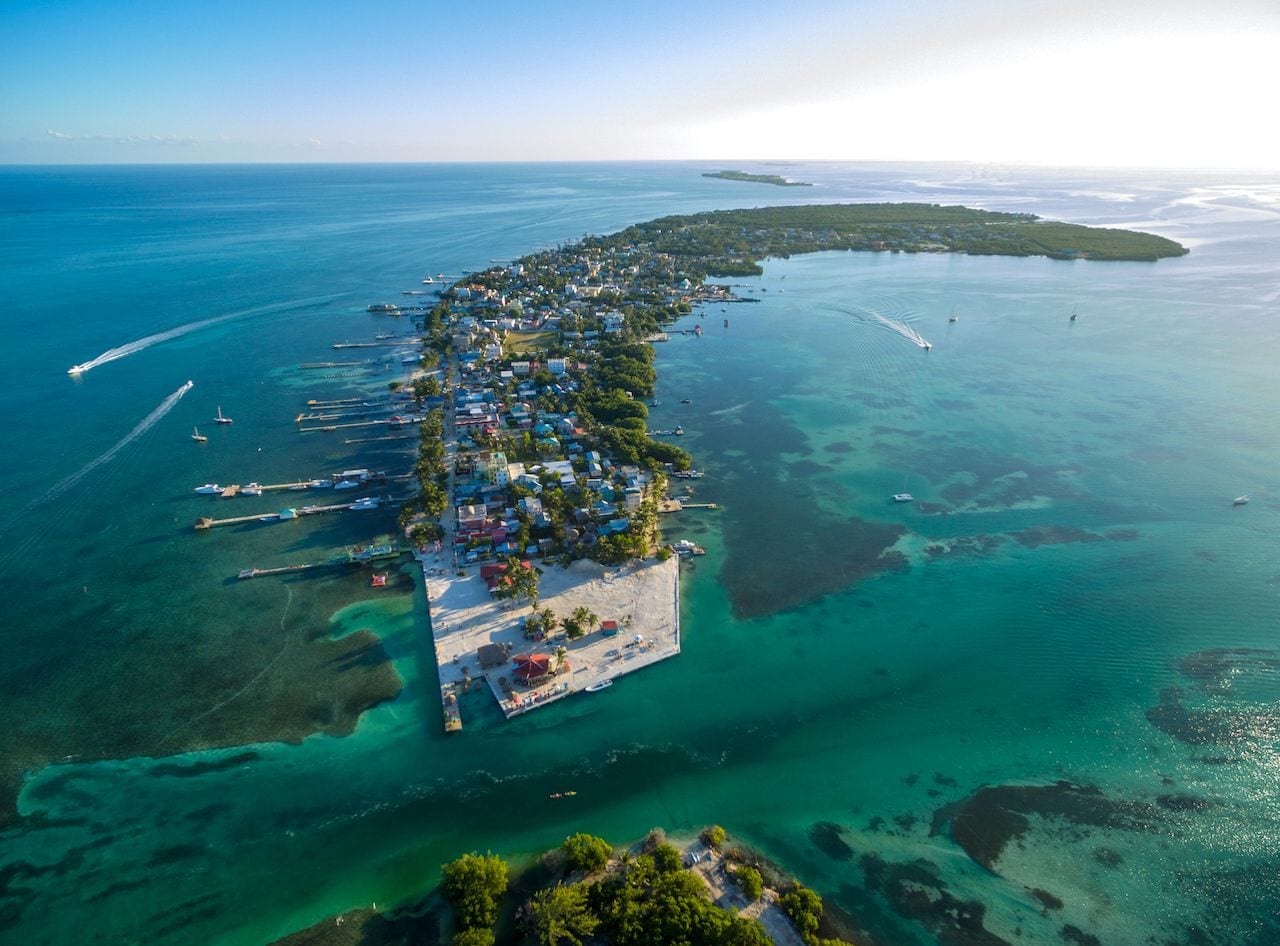 Many places only have a few villas with more than two or three bedrooms, so those big group trips are something you always want to book in advance. Groups traveling together are usually interested in the same seasons—summer months and holidays—making it doubly competitive. Although, summer is typically considered a slower season for tourism in Belize; that's uncertain to stay the same post-lockdown.
A year ahead, focus on the core elements of the trip. That is, which district in Belize you want to visit, how many nights per place, and reserving resorts or private accommodations. Where you stay on your Belize vacation should not just be where you lay your head at night. Instead, your hotel is a key part of enjoying a trip and your Belize experience. Booking early for 2021 means you can make the most out of what you want on your Belize vacation; including a spectacular jungle experience like GAIA Riverlodge or private island experience at Thatch Caye.
Not to mention, booking through a travel specialist can allow further flexibility. Although, hotel cancellation penalties are usually only 24 to 48 hours ahead of time. No matter how you book, though, it's essential to go over cancellation policies with a fine-toothed comb, especially now. Say, if there's one rare experience you're looking forward to, shop around. That could be diving with whale sharks offshore Placencia, booking a famous bird guide, or eating at a destination restaurant like Ray Caye's Lionfish Grill. Now's the time to inquire about key element of your Belize trip that you wouldn't be happy without.
Six months out: Tackle the details
Half a year down the line before 2021, it's time to tackle the many moving parts—and people—that pull your Belize vacation together. This is when you can start reserving the local tours, rental cars, drivers, and more. It's also the time to start tracking flights for any international trip. According to CheapAir.com, the best flight fares can be found four to five months ahead. If nothing else, eyeing airfares now means you'll have plenty of options; for both main flights and local transfers, to choose from. Belize is a COVID-free destination just one flight from North America, with tentative plans to reopen the international airport in summer 2020.
One to three months out: Button down everything else
The last three months is when you'll fill out the rest of your itinerary. "The relatively easier restaurant reservations, museum and special entries, specific vehicles, etc., all follow," says Daunt. Even for some of the most coveted restaurants, like one of Chef Rob's, you usually only need to make reservations a month in advance. If you do work with a specialist, like ROEming Belize Travel Agency, they'll be able to sort out the timeline for you. Otherwise, get to work at the three month mark. However, know that some places may ask you to circle back closer to your vacation date to Belize in 2021.