Given the state of the Covid-19 spread across the globe, it's hard to know which nations are open to tourists and which ones have closed borders. However, there's plenty of good news for North Americans who are just a few hours away by plane from a nation open for visitors. Belize has been safely welcoming tourists since October 1, 2020 when the airport and resorts re-opened with major North American airlines began resuming service. So if you're considering a vacation that not only offers you sun and fun but some of the most incredible discounts on lodgings, resort packages, attractions and sightseeing, then choose Belize. Here are some of the updates from Belize – now open to travel your way to a smooth, well-deserved vacation now and in the near future.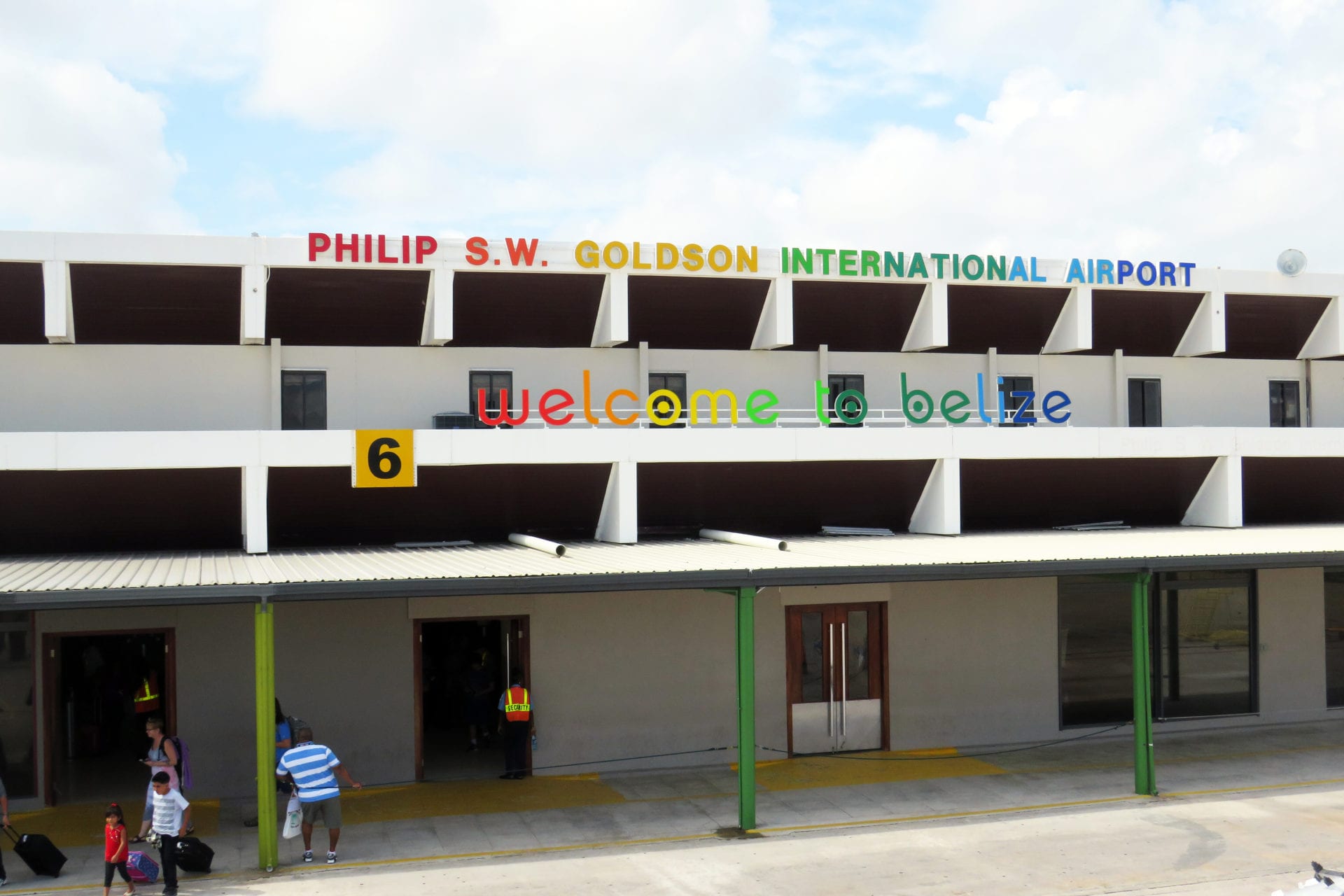 As noted, The Philip S. W. Goldson International airport (BZE) once again opened its terminal and runway to service offered by United and American Airlines in early October. Meanwhile,  these carriers are following suit:
Avianca flights

re-launches service to El Salvador in December.

Tropic Air began servicing its Cancun-Belize run on October 12th as well as running short legs to Ambergris

Caye

 and 

Placencia

.

COPA Airlines is anticipating a December return.

WestJet's Toronto-Belize is anticipating a possible

resumption of service i

n

 December

. 
Because schedules are subject to change, keeping tabs on your flight carrier is crucial; after all, air service is on the road to recovery. Additionally, consolidators and discount services can help you determine whether the airline of your choice is available to take you to Belize at the time you want to travel.
Pre-Travel and Arrival Preparation
Downloading the Belize Travel Health app is necessary to prepare the way for your vacation. This app helps authorities stay in touch with you once you've arrived but it will walk you through actions that are required once you receive your hotel confirmation, at which point, the app must be activated within 72 hours of your departure.  With Belize open for travel, this remains a mandatory pre-travel step.
You will receive a unique QR code ID that admits you to the country. Take a PCR test within that 72-hour time window and your entry into Belize will be fast tracked. You may be asked to take a rapid test at your own expense once you arrive and if you're positive, you will be required by law to undertake a 14-day quarantine at the hotel or resort holding your reservation. For those taking a rapid test on arrival, you may exit the airport and will receive results at your accommodation. Airport processing protocols include enhanced health screening, temperature checks, and verification of the unique ID you were assigned. 
Belize guests must stay at an approved Gold Standard hotel, resort or other accommodation that has been subjected to rigorous guidelines designed to make sure every tourist remains as healthy and safe as they were on the day they arrived. Properties were opened by phase and once receiving Gold Standard Certification, each was declared part of the nation's Tourism Safe Corridor. 
How can you determine whether your accommodation has passed muster? Visit this regularly-updated Safe Corridor page. Social distancing measures, temperature checks, contact-free check-in and state-of-the-art health and hygiene measures have all been implemented. Indeed, this is as a result of Gold Standard protocols; they are periodically updated in accordance with Belize Health Ministry changes and revisions.
Due to Gold Standard measures taken when certifying every Belize resort, hotel, attraction and services, the pool, beach, gym, spa and tour schedule maintained by your host will have been cleared and thus you will have free reign in terms of entertainments available to you. Further, tour operators must also receive Gold Standard Certification in order to service visitors. Similarly, rental car agencies and tourism destinations like archaeological reserves, wildlife refuges and even The Belize Zoo.
Small tour groups arranged by resorts and hotels will accommodate limited numbers of guests. This is in order to maintain a healthy ratio of space and limited contact between tourists. Guides, transportation drivers and resort staffers will also be subjected to regular temperature checks. This is particularly important in close contact situations like spa workers and food service employees.
Your first action should be contacting both the airline and your Gold Standard accomodation. If you purchased travel insurance, check your coverage parameters to see about your status. Every resort and hotel has a unique policy for cancellations; you should be made aware of this at the time you make your reservation. Given the pandemic, you may be able to avail yourself of a change in dates that may come with a small fee. Meanwhile, allow you to maintain your reservation until a later time when coming to Belize is more convenient. 
Header photo by Duarte Dellarole.