Belize might be a small country, but we love to party! From north to south you can find a number of restaurant & bars that cater to whatever you're looking for; whether it's wine, beer or cocktails with a quick bite for you. Placencia is a small village in Southern Belize right on the beach and even though it's a peaceful fishing village, there are plenty of fun things to do here. If you're looking for more of a low-key night, here's four restaurant and bars in the beautiful village of Placencia we can't wait to revisit! 
Here are some bars to try: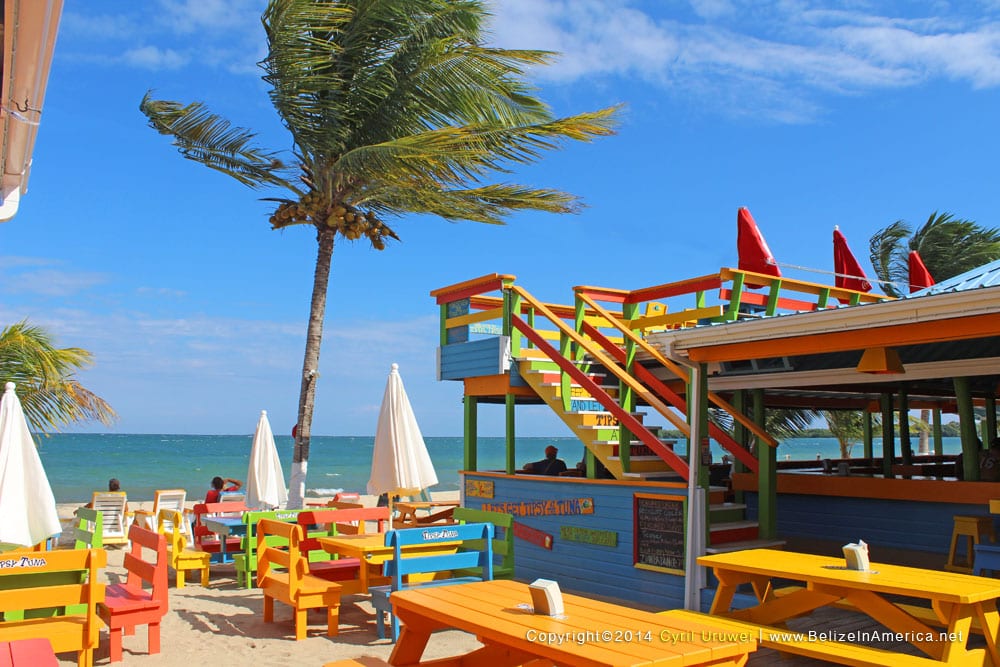 An iconic bar in Placencia with local owners,  Tipsy Tuna is a very popular bar and has a lively atmosphere. This is a sports bar setting with pool tables and flat screens to watch a game. Not to mention, it's a great place to enjoy tasty Caribbean drinks and some fun karaoke with friends.  
J-Byrds
A dockside bar that gives off a rustic vibe and great fun! On Friday Nights, there is a dance party – so you can drink and dance the night away to sweet Caribbean music.  
The Little Wine Bar
Tucked away in a nice little loft, the Little Wine Bar offers a top-notch wine selection with all your favorites and beautifully put together cheese platters (for an additional price) with hard and soft cheeses, meat (pastrami, pepperoni, etc.), freshly baked bread, and homemade spreads.   
Rumfish y Vino
A popular restaurant and bar for locals and tourists alike, located right upstairs of Tutti Frutti. Their prices are a little high but trust me it's worth it! The freshly made seafood dishes are delicious, and you can pair it with one of their creative habanero or jalapeno-infused cocktails. Due to COVID-19, be sure to check for updated opening hours.
Written by Reyann Garcia