Leading industry travel resource Travel Pulse recently shared data that shows seniors are the biggest group to book spring break trips this year. Baby boomers, born from 1946 to 1964, are jetting off to far-flung places and splurging on vacations compared to pre-pandemic years. However, this age group isn't booking all-inclusive, long itineraries. Senior travelers are heading out on a cruise to tropical destinations this spring break thanks to the likes of sunny Belize.
Belize as a cruise destination already makes headlines; travelers quickly become smitten with the country by spending a mere day within its borders. The adventures Belize holds are also a favorite of senior travelers, too. Easily accessible historic landmarks, convenient city tours, and exquisite cultural food make it easy for older, senior travelers to indulge in the country's stunning gems in one day on a cruise without sacrificing quality. Belize's miniature size also makes touring the country a breeze since each attraction is within a few hours' driving distance. We've curated the perfect one-day cruise activities for those senior hoping to make the most out of their Belize day itinerary. 
Depending on your ship, you've more than likely docked bright and early at the port in Belize City for your Belize portion of the trip. If you haven't booked tours beforehand not to worry, for tour operators are eagerly awaiting you on land to whisk you away to the nearest spectacular attraction. History buffs should make a quick break for the ones chartering cruise-goers to Altun Ha Maya temple. This ancient Maya site is the closest one to the city, about an hour's drive away from the Belize City port. An air-conditioned van or bus will take curious travelers all the way to the site where you can admire the looming temples without needing to climb them. Pasture-green plazas surrounding the temples make for a great picnicking area on site.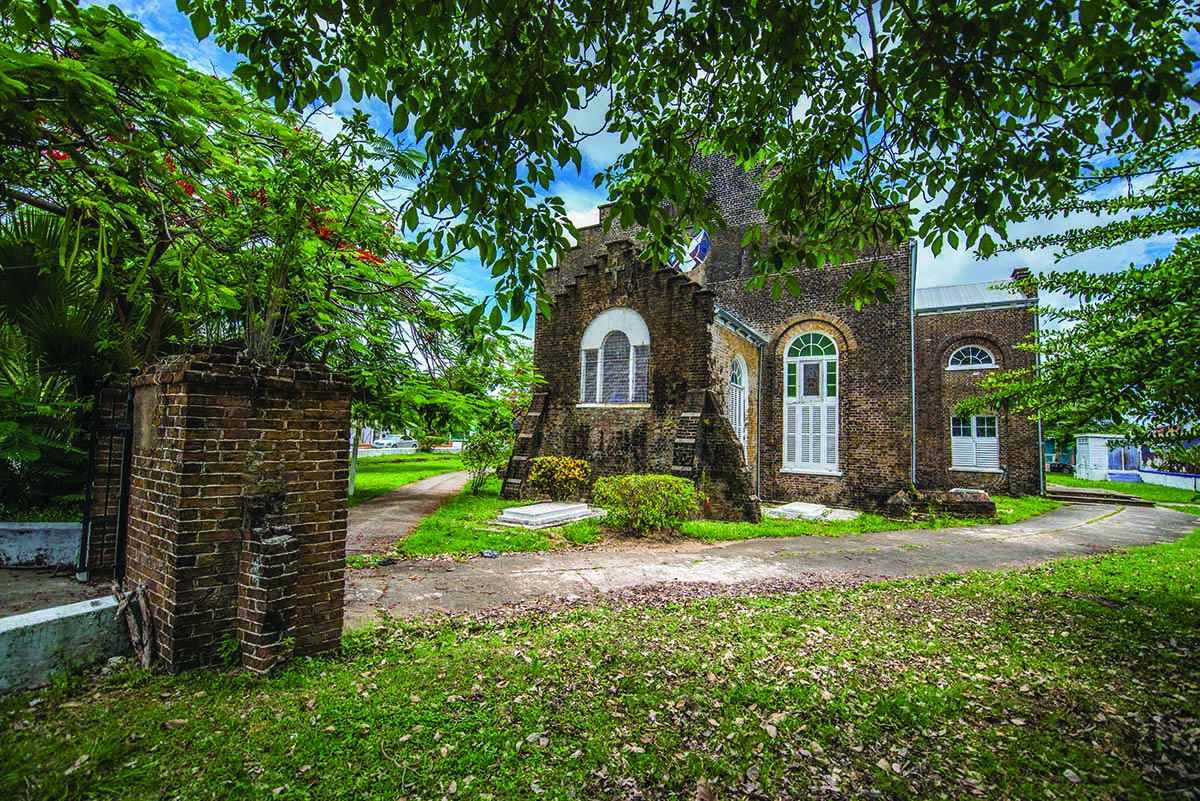 If you'd prefer something a little closer to the city, opt for a historical city tour with Calypso Train Tours. Unlike an average tour van, Calypso uses an open-air trolley to drive you around the city's rich cultural past. You'll come across the iconic Baron Bliss Lighthouse, the Governor's House, the oldest Anglican cathedral in the region, and more historic gems. 
For the epicureans 
Belize City, like any other destination in Belize, has a strong culinary scene. On the menu is a cuisine that reflects both Caribbean and Central American influences. You can choose to do a city food tour led by a local guide and sample the local cuisine at every corner. For something a little stronger, try the Rum factory tour on the north side of the city.
Located on the Philip Goldson Highway, Travellers Heritage Rum Museum includes a museum that tells the tale of their humble beginning in the rum business. At the end of the tour, museum guests are able to sample the liquor company's very best products and are welcome to purchase some of them as souvenirs. 
For the wildlife enthusiasts
The Belize Zoo may be a short one-hour drive away from the city, but there's another wildlife encounter that travelers rarely experience on an average cruise vacation: manatee spotting. The manatee wildlife sanctuary at Swallow Caye is a short boat ride away from Belize City and is home to gentle aquatic mammals. Belize once held the strongest concentration of West Indian manatees in the region, and if you're lucky you can see them up close and personal at Swallow Caye. The area's shallow waters allow for the growth of seagrass beds, serving as a feeding ground for manatees. 
The district of Belize boasts another wildlife sanctuary in the region; this can also be paired when coming back from your Altun Ha excursion. Located in the village of Bermudan Landing, the Community Baboon Sanctuary is a protected area for black howler monkeys. Here, you can learn about the history of the sanctuary while seeing the swinging creatures in their natural habitats. 
One Day Later: A Senior Cruise Itinerary for Belize City 
All of these activities allow you to catch a glimpse of the diversity in adventures Belize is known for in just a single day. By the time you're back on your ship and off on your way? We're sure you'll be booking a repeat overnight Belize trip for your next vacation. 
Header image shows the Battlefield Park in Belize City. Image courtesy IE Ltd.