Belize is no stranger to being a steadfast advocate for regenerative, slow travel. Throughout the past few years, the destination has strived towards a greener future with "walking the walk" behind eco-first initiatives, too. In 2019, the Belize Barrier Reef Reserve System was removed from the UNESCO 'Sites In Danger' list after actionable preservation efforts were recognized. In 2018, the government pledged to phase out single-use plastic. And in 2020, Belize was one of the first countries to earn the Safe Travels stamp from the World Travel & Tourism Council.
This saturated list of accolades is but a blip in the efforts Belize has been championing for years. The country continues to encourage travel-hungry wanderlusters to enjoy all the natural gems we've worked so hard to protect. Here, the thirst for adventure, autonomy and authenticity will be easily quenched.
WHERE TO GO?
Those looking to spend their days gazing at lush mountaintops and thick, jungle foliage will be happy to learn you can sleep in the heart of the rainforests of Belize.
Again, the priority of staying at an eco-lodge has less to do with connecting online and more with connecting with nature.
Looking for solitude without sacrificing convenience?
Gaïa Riverlodge is tucked within the rainforests of the Mountain Pine Ridge Reserve, ready to be experienced. The journey there alone will grant you a newfound appreciation for new species of birds, trees and wildlife. There is even a gorgeous waterfall right on the property.
How about partaking in some breathwork but on land instead? Try out forest bathing—a mindfulness practice first coined in Japan as shinrin-yoku. This concept is all about connecting with the nature around you, a form of outdoor therapy aimed to heighten all your senses.
The only alarms ringing out here are the quaint bird chirpings. To try out this restorative activity, venture to the one and only forest bathing trail in San Ignacio Town established by Dr. Rosita Arvigo. A certified forest therapy guide, Dr. Arvigo highlights the importance of the healing powers of total forest immersion. By actively giving your mind the space it needs to breathe, you'll be restoring your bonds with nature in no time.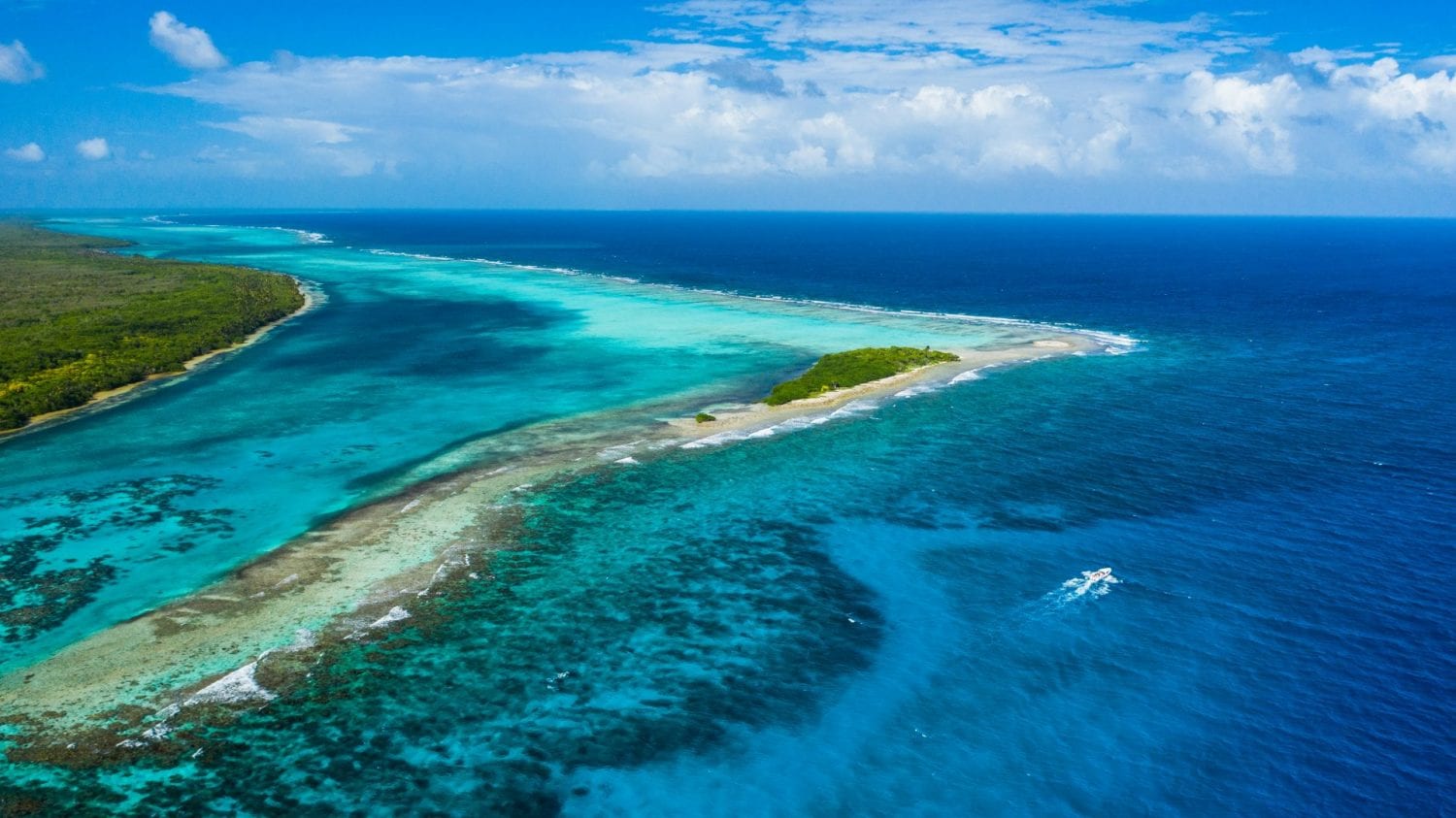 WHERE TO GO?
For the island-lifers, anchoring at a private island would cover all your bases for a regenerative trip. Take Ray Caye, for instance — an island resort completely powered by solar energy. Eighteen miles off the coast of Placencia, this private island will strip you away from all the disquiet experienced in the outside world with its on-site spa services, lack of crowds, and affinity for mindfulness.
For a more rustic feel, spend your tropical days at Thatch Caye, a Muy'Ono Resort. A private island that is fully sustainable, here, connection with yourself and nature come first, as can be proven by the lack of Wi-Fi in most rooms. If that makes you hesitate, their overwater bungalows will more than makeup for it. In fact, any private island in Belize is bound to give you the soul-searching experience you are seeking, for there are no worldly distractions to pull you away from what matters the most: (re)connection.
WHAT TO DO?
Marine activities are not scarce in Belize. The Belize Barrier Reef continues to be a major draw for travelers, and for good reason. If you're looking to decompress, what better way to do so than some meditative diving in the Caribbean Sea? Down here, it's just you, your oxygen tank, and the schools of tropical fish swimming by. With every inhale and exhale, you'll be grounding yourself while simultaneously drifting towards vibrantly colored corals.