Of the 20 destinations receiving the 'Safe Travels' stamp from the World Travel Tourism Council (WTTC), four destinations are Caribbean countries. The newly introduced travel stamp is the world's first ever global safety and hygiene recognition for Travel & Tourism. Thereafter, travelers can easily identify safe destinations to visit, vacation, and more. The 
WTTC,  along with other members of the public, health experts and governing bodies, have come together to develop these health and safety protocols; protocols take the current WHO and CDC guidelines into account. Besides, destinations who have successful adopted these global standardized protocols are then awarded with this globally recognized stamp for 'Safe Travels'. Over the last three months, 20 destinations have been awarded stamp recognition.
Countries and destinations globally are adopting the protocols which aid in  re-establishing consumer confidence.  Aruba, Jamaica, Grenada, and Trinidad and Tobago have all gained the WTTC's Safe travels stamp. In addition, each country has individually adapted further independent in-country protocols.
The Caribbean, considered a low-risk region, has gradually reopened to travelers of June and July. Its pristine beaches and crystal-clear water have been alluring travelers in. Saint Lucia, Antigua and Barbuda, Jamaica, the U.S Virgin Islands, Aruba, Turks and Cacaos  have already reopened.  Those that remain closed include Cayman Islands and St.Kitts and Nevis. Both are who are expected to open as October 2020.  While, for Belize there is no expected date for reopening.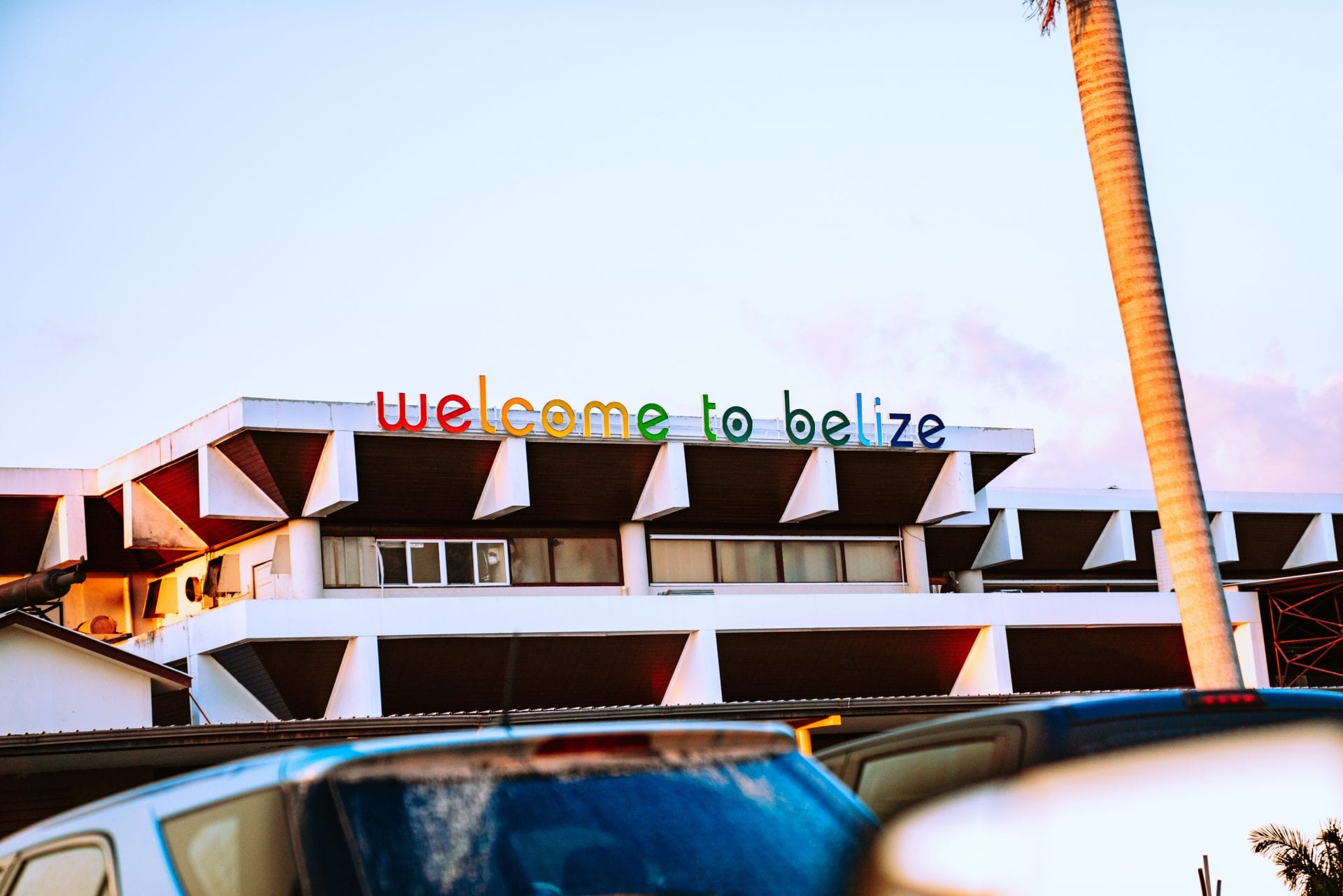 Belize has postponed the reopening of its Philip Goldson International Airport (PGIA) due to a spike in COVID-19 cases. The airport was previously scheduled to reopen on August 15 for chartered flights, private aviation and international leisure travel with approved Gold Standard recognized hotels only. Prime Minister Rt. Dean Barrow, who made the announced at a press conference on Aug. 5, said that although the airport will not reopen, the weekly repatriation flights for Belizean nationals abroad will continue. Besides, this includes the 14-day mandatory quarantine and health screening upon arrival.
Feature Image: WTTC