The year 2020 brought forth a lot of new travel trends, from slow and regenerative travel to 'trip-stacking' and work-cations. Now "second-city" travel can be added to that list, with a surge in the trend peaking in 2021. But what exactly is second-city travel? As the name suggests, a second-city is a lesser-known destination that might not necessarily be the first choice to travelers, according to World Footprints. Firstly introduced as a way to address "overtourism" in tourism hot spots, more travelers are embracing it as a way to avoid crowds during the pandemic. Some argue it also allows for a richer and more enlightening travel experience as well. 
When American Express shared their Global Travel Trends report, data showed more travelers were booking second-cities than in the previous year, with 69% of respondents interested in lesser-known destinations. Think visiting Porto instead of Lisbon, Portugal, or Crete instead of Santorini, Greece. As travelers think twice about where to spend their precious vacation days, it's worth keeping in mind why a second-city destination might be just the thing they need. 
By opting to visit a second-city destination instead of a populous one, you get to discover underrated places. Sure, you can't go to France without at least trying to get a selfie at the Eiffel Tower. But by bringing your dollars to a lesser-known place, like Lyon, that is in much need of tourism, you get to help the town's economy, too. You also have the unique experience of discovering a new place that your Instagram friends might have never heard of. Talk about exclusive. 
Speaking of Instagram, a few years ago the beloved photo-sharing app took the brunt of the blame for beautiful places being affected by mass tourism. "Last-Chance Tourism" had Instagrammers scrambling to capture the iconic Maldive bungalows before they go underwater, or rushing to the Columbia Icefield before it melts. Many argued this trend itself contributed to the lifespan of these wondrous places being cut short. As more travelers realized the damage they were doing, the race to combat overtourism began. Enter second-city travel. The turquoise clear waters of Tulum, Mexico, may elicit gasps when coming across your Insta feed, but so does the lesser-known beach town Bacalar. 
As mentioned, larger tourism hotspots will undoubtedly have larger crowds. Travelers fleeing these said crowds have chosen second-city destinations instead. This makes your travel safer, and you also won't be worrying about health while trying to enjoy your vacation. 
Some travelers go as far as to say visiting less popular places allows for a chance to experience 'deep travel.' Former New Yorker staff writer Tony Hiss described it as a feeling of interconnectedness and heightened experience. He goes on to mention how it's an "exhilarating state of mind that travel evokes." By exploring lesser-known places and getting to know their culture, you get to learn more about that country and its people. 
Belize as a "second-city"
Belize is a relatively young – and small – country, and as such the term "overtourism" has not ever been associated with the destination. In fact, more than half of Belize's GDP relies on tourism; the more travelers the merrier. This makes it a perfect candidate for a "second-city" destination. Travelers are grateful they are able to see the authenticity of Belize in its various cultures, eclectic food, and natural attractions.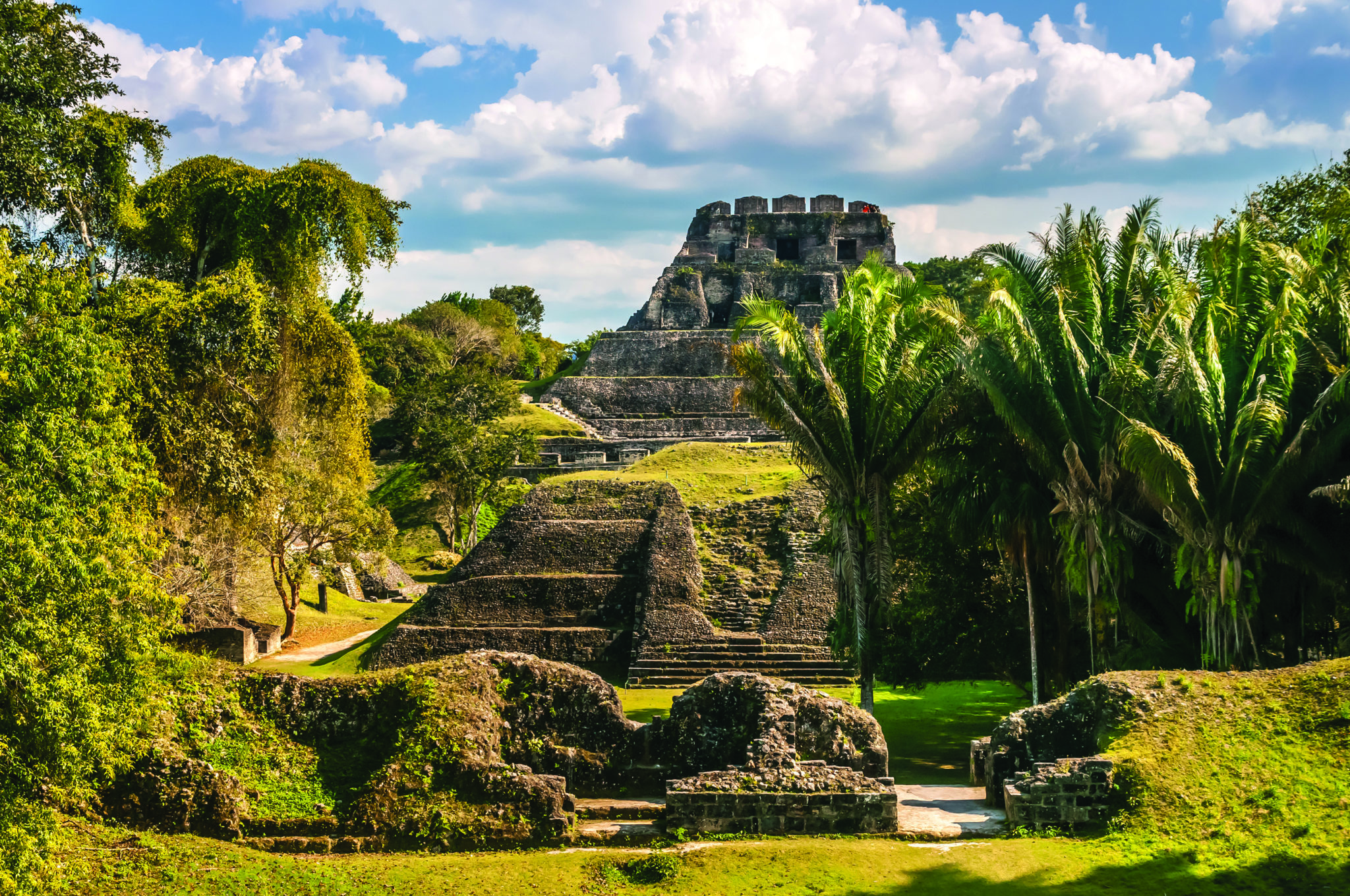 You'll never have to worry about crowds at ancient Mayan ruins, or waiting in line to snap a photo at art murals. Cultural tours are immersive, with guests and tour guides becoming lifelong friends. The definition of a hidden gem destination, Belize has the beaches of Cancun with the rainforests of Costa Rica, sans the mass crowds. Pandemic or no pandemic, these features alone make Belize stand out as a destination worthy of travel.