Are your aspirations bigger than your bank account? No problem. By visiting Belize, you can still vacation in the Caribbean and return home with cash in your wallet. Take the June 2020 travel poll by Aggressor Adventures, which showed island destinations leading demand by 49%, with remote adventure travel and the Caribbean as the first priority points of entry. In the months or even years to come, travel trends predict the Caribbean to be regularly chosen over other swanky (and expensive) destinations like Monaco and the Amalfi Coast.
According to the Robb Report, "Your Favorite New Caribbean Island isn't an Island at All"! Citing Belize as the new St. Barts, St. Lucia and any number of high-end vacation spots eager to eat up your retirement funds on a single holiday, Robb reports:
"Belize is a laid-back nation of sandy roads, beach-shack restaurants, and seriously impressive ruins."
Editors go on to say that visitors won't find a better frozen daiquiri or couples' massage outside the nation of Belize. Atmosphere. Affordability. Everyone speaks English and takes U.S. dollars. Seriously, what other Caribbean nation can make those claims while treating you like royalty? Isn't it time to find out why Belize has become the place people from all walks of life find the kind of paradise once offered only by Caribbean resorts with more pretense than character?
What can you do in Belize that you can't do elsewhere in the Caribbean?
#1
Roam the world's #1 sacred cave according to National Geographic magazine: Actun Tunichil Muknal in Belize's Cayo district.
#2
Enjoy a beach side massage at Victoria House Resort & Spa in San Pedro, Ambergris Caye.
#3
Roam the world's #1 sacred cave according to National Geographic magazine: Actun Tunichil Muknal in Belize's Cayo district.
#4
Snorkel with manatees offshore in Belize. They're herbivores, so you needn't worry about becoming lunch.
#5
Eat up - Belize dishes are an exotic mix of Caribbean cuisines. Besides, no other Caribbean nation serves Her Majesty The Queen "Royal Rat".
#6
Indulge your passion for beer by lounging on the riverside or seafront with a locally-made and loved Belikin beer.
#7
If you haven't the moxie to dive into the Blue Hole, an aerial tour by domestic flight or private helicopter is a super alternative.
#8
Visit Belize's Community Baboon Sanctuary where guests can chat up the resident Howler Monkeys.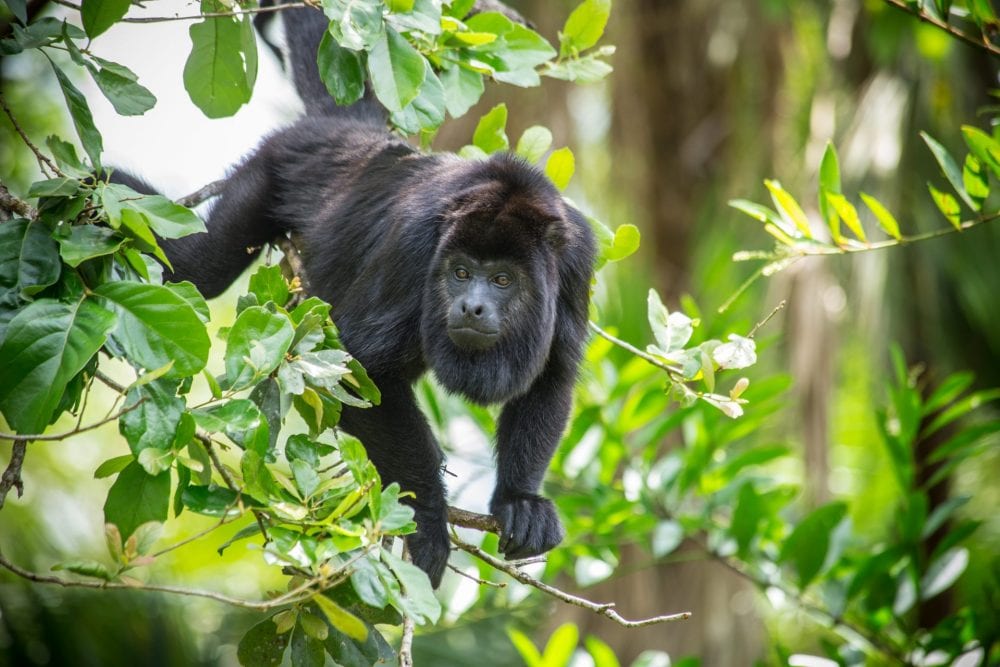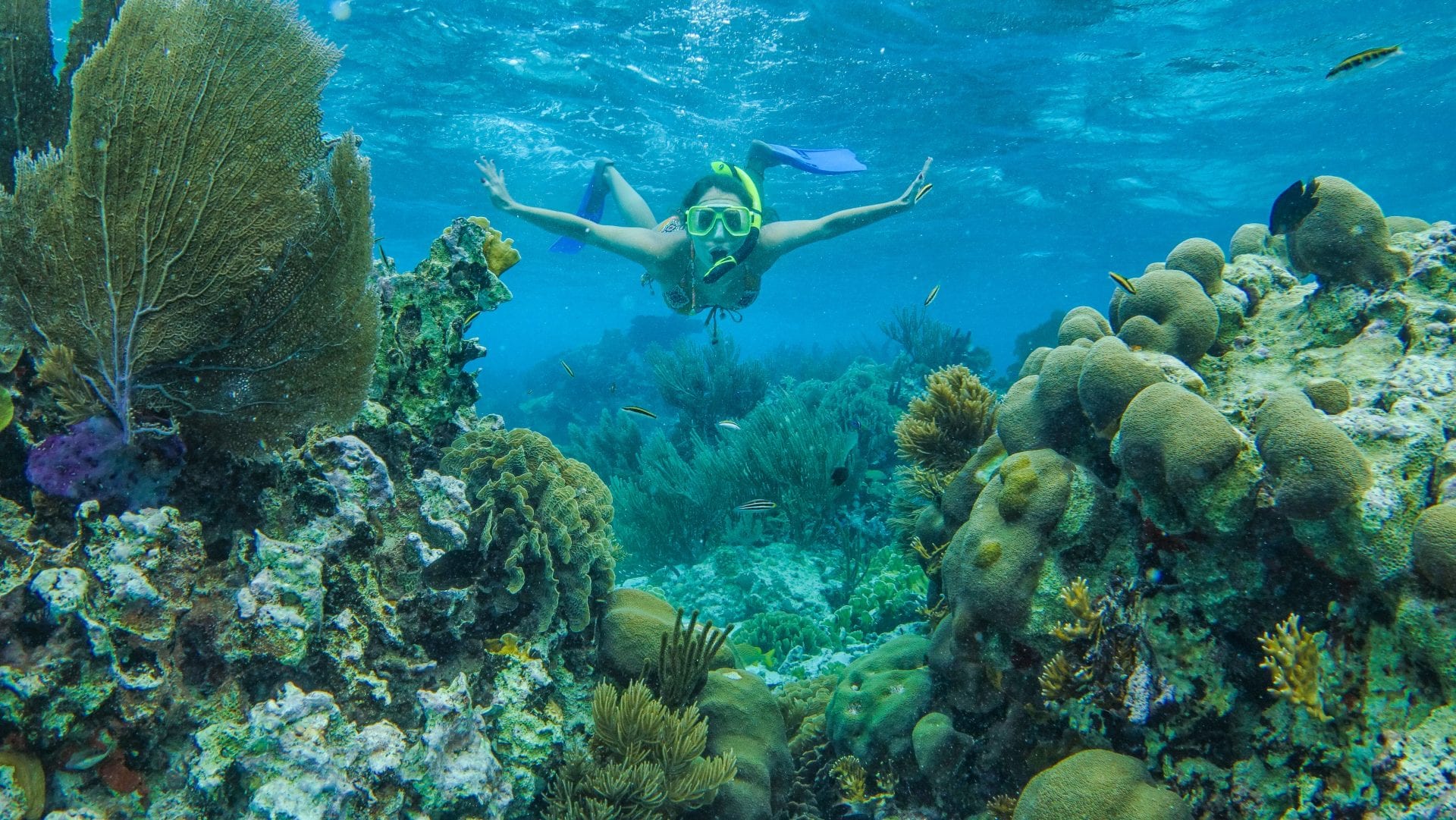 #9
Earn supreme bragging rights as you scuba dive or snorkel the world's 2nd largest reef system: the Belize Barrier Reef.
#10
Stay at eco-friendly resorts, whether inland, like Mystic River Lodge, or offshore, like to Ray Caye Private Island.
Who needs a pricey Caribbean island to enjoy a holiday that's extraordinary and comes with so many diverse adventures? In Belize, you can enjoy the destination of your dreams that also happens to be the most affordable along the Caribbean rim.
Feature photo by Kevin Quischan Photography. All other photos © caption. Article found on page 72 of the 2020 Belize Gold Book. Read more articles from the #BelizeGoldBook below: